The Northern Branch of the Royal Society of Tasmania invites you to a public lecture by Michael Attard, at 1.30pm on Sunday 27 August 2023. The lecture will be held in the Meeting Room, QVMAG, Inveresk, Launceston.
Admission is free for members of the Royal Society of Tasmania. General admission – $6. Students, QVMAG or TMAG Friends, and members of the Launceston Historical Society – $4. Full Covid vaccination and the wearing of face masks are highly desirable.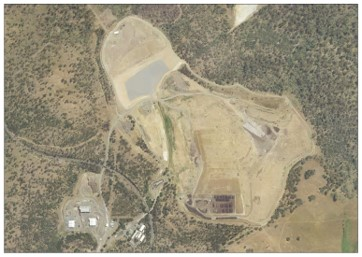 The City of Launceston owns and manages the second largest regional landfill in Tasmania. Recycling and reuse are major Council priorities to reduce the impact on the environment and operational costs This supports a circular approach to the purchase, use and reuse of materials. The presentation will explain how the Council goes about diverting valuable materials away from landfill through recovery projects.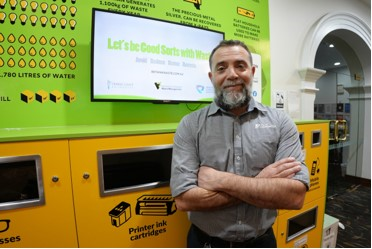 Michael Attard is the Team Leader for Sustainability at the City of Launceston. He is a waste and recovery professional working with the City of Launceston for the past seven years to lead and deliver sustainability outcomes for the organisation. He has a science background and has previously worked in diverse roles such as abalone hatchery manager, parasitology for Atlantic salmon, and ecosystem health assessment for Kanamaluka the Tamar Estuary.