The Royal Society of Tasmania invites you to a lecture by Tasmanian Aboriginal leader, lawyer, author and activist, Michael Mansell, at 3pm on Sunday 2 July 2023. The lecture will be held at the Stanley Burbury Lecture Theatre, University of Tasmania, Sandy Bay, Hobart.
To attend in person, please register using this Eventbrite link. Eventbrite registrations close at 3pm on Saturday 1 July.
To view the livestream, please register using this Zoom link.
Admission is free and everyone is welcome to attend.
The presentation will centre around the debate about Aboriginal self-determination, giving Aboriginal people direct decision making as opposed to Aboriginal subordination (advising others to make decisions about us).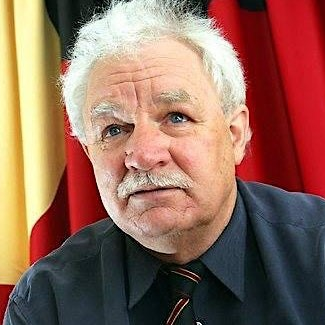 Michael Mansell is a Tasmanian Aboriginal leader who, as an activist and lawyer, has worked for social, political and legal changes to improve the lives and social standing of Tasmanian Aboriginal people.