The Royal Society of Tasmania, Northern Branch, invites you to a public lecture on Sunday 27 March 2022 by Doctor Indrani Mukherjee. The lecture will commence at 1.30 pm following the Annual General Meeting which will commence at 1.15 p.m.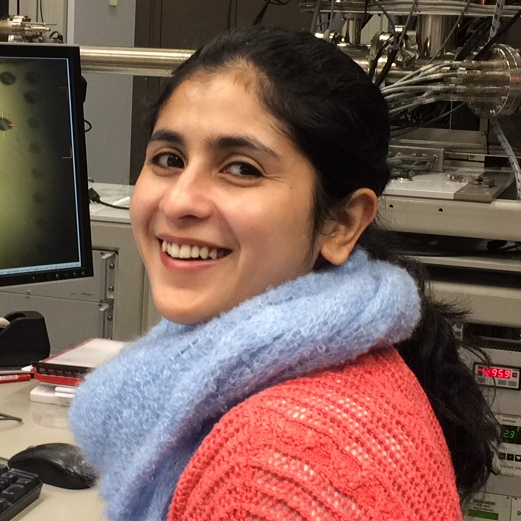 You may, if you wish, attend the lecture in person ​at the Meeting Room, QVMAG at Inveresk. For those attending in person, full COVID vaccination is highly desirable and the wearing of face masks is mandatory.
Admission is free for members of the Royal Society of Tasmania. The charge is $4 for students, QVMAG Friends, TMAG Friends, and members of the Launceston Historical Society. For all others, admission is $6.
Alternatively, you may view the lecture remotely via ZOOM. In this case you must register in advance to ensure that you receive an email containing instructions for joining the webinar on the day of the talk. Click here to register for ZOOM.
Click here to view the latest flyer for the event and print if necessary.
The transition of a simple cell into a complex one, billions of years ago, is the reason we share the planet with millions of species today. Indrani Mukherjee's research focuses on "what drove that biological transition?" The approach involves a nuanced understanding of ancient marine environments, via novel and cutting-edge geochemical techniques.
Indrani earned her BSc Honours and Masters in Geology at the University of Delhi where she was also awarded the university gold medal for securing the highest marks in MSc. She completed her PhD at UTas in 2018 where she is a lecturer and postdoctoral researcher in Earth Sciences, and was awarded the 2021 Vice-Chancellor's Early Career Award.
---
Generously supported by