Friends of TMAG have kindly invited members of the Royal Society of Tasmania to attend a talk by Ann Cripps, in conversation with Kate Warner, at 5.30pm, on Thursday 25 May 2023. The talk will be held in the Central Gallery, TMAG. RST members will be able to attend at the same admission price as Friends of TMAG members.
Admission Price: Members $20, Non-members $30. Includes refreshments.
Information on how to book for this event may be found here.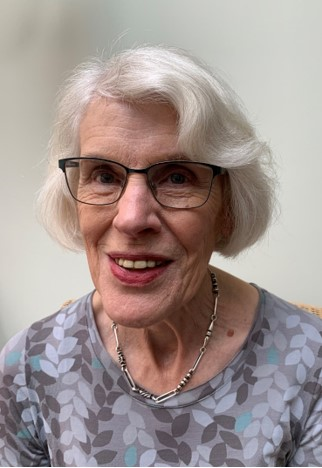 Ann will talk about the research for her recent book, Gardeners, Plant Collectors, Friends: Hobart Town and Beyond. Not only did early colonists bring European species to the colony of Van Diemen's Land, they also sent endemic Tasmanian plants to collectors overseas. As you follow Ann's research you will meet Quakers, botanists, doctors, horticulturalists and nurserymen who were instrumental in bringing Tasmania's flora to the wider world.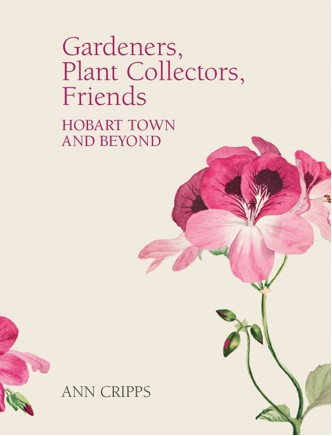 While Ann's research took her far afield, many of her discoveries came from detailed studies of documents in the Royal Society of Tasmania's Special Collections, housed at UTAS, and from items in the TMAG collection.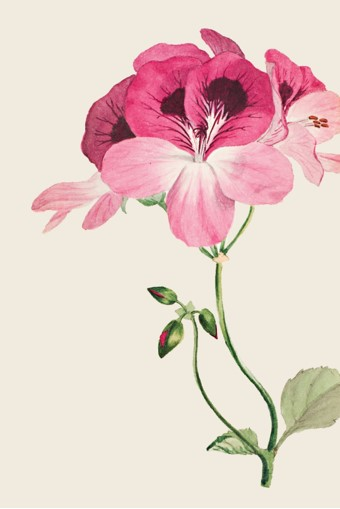 As a special treat, you will be able to view the exquisite table cover embroidered with Tasmanian plants created by early settler Catherine Mitchell. Catherine is just one of the many creative women whose works feature in Ann's book. Our thanks to Peter Hughes, TMAG's Senior Curator of Decorative Arts, for a rare opportunity to see this beautiful and fragile work.
Speaker
Ann Cripps is a garden lover and historian who has lectured and written for many years on all aspects of Tasmanian garden history. As a consultant she has advised on the restoration of some of Tasmania's significant gardens. In her research for this book, Ann visited libraries and other institutions in the United Kingdom as well as in Australia, uncovering a fascinating network of gardeners, plant collectors, their families and some of the most important botanical collections in the world.
---