Her Excellency the Honourable Barbara Baker AC, Governor of Tasmania, and Emeritus Professor Don Chalmers AO invite RST members to a Medal Presentation, Lecture and Reception at Government House on Wednesday 30 March 2022 commencing at 6 pm. Dr Eric Ratcliff, winner of the 2021 Royal Society of Tasmania Medal, will speak on "the Peril of Naming Things".
PLEASE NOTE THIS EVENT IS FOR RST MEMBERS ONLY.
Registration in advance is required. Detailed instructions for registration are given here. Please observe COVID-19 requirements for attendees at Government House. Attendees must wear masks and adhere to physical distancing provisions.
Bookings for this event will close at 9.00 p.m. on Thursday 24th March 2022.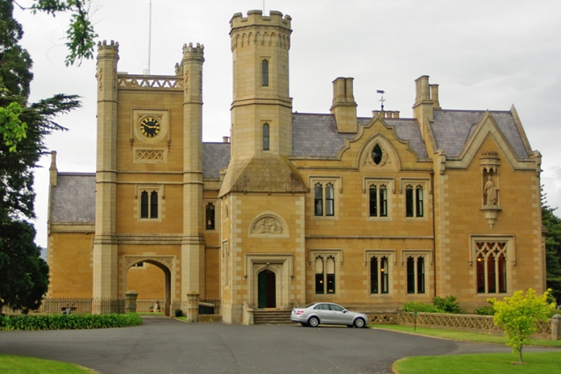 About this lecture
Taxonomy is broadly understood to refer to the science of classification of organisms, both living and extinct, whereas nosology is a branch of medical science that deals with the classification of diseases. Classification in general can be perilous because the process requires decisions about what is in and what is not in any particular class. In this lecture, Dr Ratcliff will explore the perils and pitfalls of naming and classifying.
---
About Dr Eric Ratcliff
The Royal Society of Tasmania Medal is reserved for a distinguished scholar who is also an active member of the Royal Society of Tasmania. Dr Eric Ratcliff fully satisfies, and indeed exceeds, the selection criteria for this medal. Dr Ratcliff has been a leading figure in the Psychiatric profession in Tasmania and nationally over some 55 years. Over six decades Dr Ratcliff has taught, lectured, written and published on psychiatry and medical history, and has taught, lectured, written, published, illustrated, exhibited and designed on architecture, building conservation, art and history. During the same period, he has been an active member of the Royal Society of Tasmania Northern Branch, a Member of the Northern Branch Management Committee for 13 years, President of the Northern Branch on four separate occasions, and a member of the Royal Society of Tasmania Foundation from 2015 to 2020.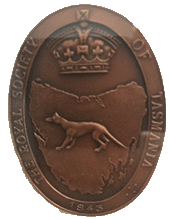 ---