The Royal Society of Tasmania, Northern Branch, invites you to a public lecture on Sunday 24 April 2022 at 1.30 pm, by Kathryn Medlock, in the Meeting Room of QVMAG (Inveresk). Full COVID vaccination and the wearing of face masks are highly desirable for anyone attending in person. Admission is free for members of the Royal Society of Tasmania. The charge is $4 for students, QVMAG Friends, TMAG Friends, and members of Launceston Historical Society. For all others, admission is $6.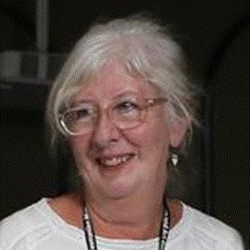 You may if you wish view the lecture remotely via ZOOM. In this case you must register in advance to ensure that you receive an email containing instructions for joining the webinar on the day of the talk. Click here to register for ZOOM.
Click here to view the latest flyer for the event and print if necessary.
The Tasmanian Museum and Art Gallery has a large and significant collection of thylacine specimens, however many more came into the museum than currently exist in the collection. This presentation will explain the fate of some of the 'missing' specimens and review the display history of thylacines at TMAG.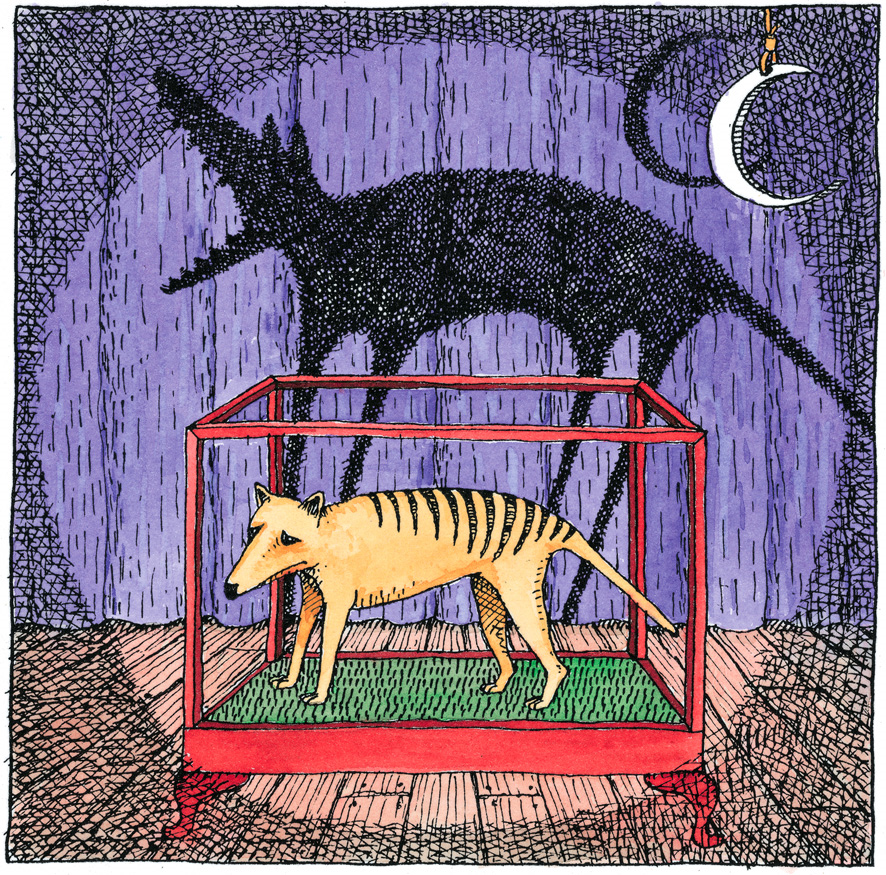 Kathryn Medlock worked in vertebrate zoology at the Tasmanian Museum and Art Gallery for 35 years. Her many tasks included specimen preparation, collection management, research, education and exhibition curation. An exhibition on the thylacine in 1998 sparked her interest in the multiple facets of museum thylacine specimens and how the specimens themselves can reveal aspects of human culture, history and science.
---
Generously supported by