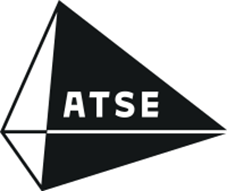 RST members and guests are invited to this joint event organised by the Royal Society of Tasmania (RST) and Australian Academy of Technology and Engineering (ATSE).
Stanley Burbury Theatre, University of Tasmania, Sandy Bay
7 to 9 pm, Thursday 7 July
Complimentary refreshments will be served in the foyer from 6 pm. Please note that for in-person attendees, the wearing of masks is encouraged and temperature screening is mandatory.
Both in-person attendees and those wishing to participate by livestream are required to register using this link.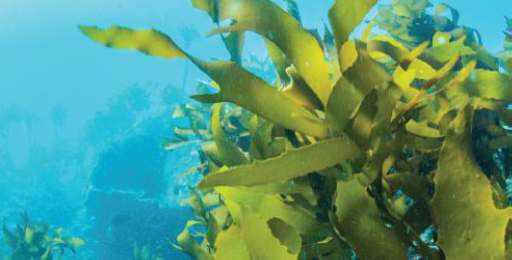 Australia's marine territory is vast, pristine and protected. It harbours the next generation of environmentally responsible resources and products – think bioplastics made from kelp, complementary medicines made from seaweed, beauty products extracted from fish roe. The Marine Bioproducts Cooperative Research Centre (MBCRC) and Australian biotechnology company Marinova are dedicated to growing marine resources, developing new processes that utilise those resources and creating new marine bioproducts that are market-ready.
The event will feature four short presentations followed by a panel discussion and question-and-answer session.
John Gunn FTSE (ATSE Chair Tasmanian Division): Introduction and global context for marine bioproducts
Dr Justin Coombs (CEO Marine Bioproducts CRC): Scope and vision for Marine Bioproducts CRC
Prof Catriona Macleod (Interim Executive Director IMAS): The Tasmanian context – opportunities for and from Tasmania
Paul Garrott (Managing Director Marinova): The Marinova story: manufacturing sustainable biotechnologies
---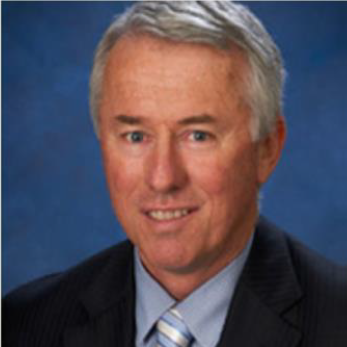 John Gunn has conducted, led, translated and communicated science focused on the sustainable use of marine ecosystems and resources for over 35 years. Senior positions held by John include Chief Executive of the Australian Institute of Marine Science (AIMS), Chief Scientist of the Australian Antarctic Program, and Deputy Chief of CSIRO's Marine and Atmospheric Research Division. He has worked at the interface between R&D and industry throughout his career, and currently chairs the Boards of the Marine Bioproducts Cooperative Research Centre (CRC) and Australia's Integrated Marine Observing System. He is also a Non-Executive Director of the Great Barrier Reef Foundation.
---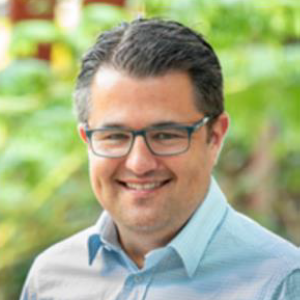 Dr Justin Coombs is a PhD-trained scientist, biotech specialist patent attorney, and biotech enterprise leader. His areas of expertise are in company start-ups, R&D program development, intellectual property, technology transfer, and commercial strategy across a broad range of technology-focused organisations. Before taking on his most recent role as the CEO of the new Marine Bioproducts CRC, Justin was part of the founding senior management team for the Cell Therapy Manufacturing CRC and the founding CEO of its spin-out company Carina Biotech.
---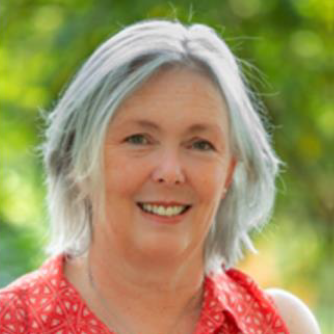 Professor Catriona Macleod has a PhD in Aquaculture from the University of Tasmania focused on sustainable development in marine and coastal systems, and science-based management and decision-making, with specific expertise in environmental, economic, and social sustainability. Professor Macleod has been a research leader in three CRCs (Aquaculture, Aquafin and Seafood) and is currently a research program leader in the Marine Bioproducts CRC. She is interim Executive Director at the Institute of Marine and Antarctic Studies (IMAS) of the University of Tasmania.
---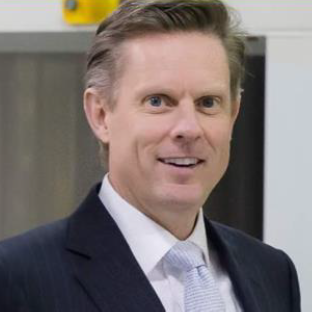 Paul Garrott has been CEO of Marinova since 2003 and through his strategic approach to innovation and commercialisation has taken the company from start-up to global success. A graduate of the University of Tasmania, Paul was a partner in a leading chartered accounting firm in Sydney before establishing Marinova.
---