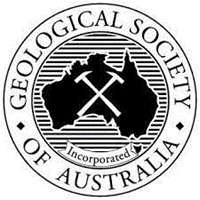 The Tasmanian Branch of the Geological Society of Australia and the Northern Branch of the Royal Society of Tasmania invite you to a public lecture at 1.30 pm on Sunday 14 August 2022 by Dr Peter McGoldrick, in the Meeting Room of QVMAG (Inveresk). Full COVID vaccination and the wearing of face masks are highly desirable for anyone attending in person.
Admission is free for members of the Royal Society of Tasmania and the Geological Society of Australia. The charge is $4 for students, QVMAG Friends, TMAG Friends, and members of the Launceston Historical Society. For all others, admission is $6.
You may if you wish view the lecture remotely via ZOOM. In this case you must register in advance to ensure that you receive an email containing instructions for joining the webinar on the day of the talk. Click here to register for ZOOM.
Click here to view the latest flyer for the event and print if necessary.
Darwin was puzzled by the paucity of fossils in Precambrian rocks. Twelve years ago, a new occurrence of an enigmatic Precambrian macrofossil (Horodyskia – 'string of beads') was described from a quarry near Balfour. The first Horodyskia fossils were found in Montana, and the Tasmanian occurrence is now known to be of similar age. This talk will describe the Tasmanian Horodyskia discovery and geological (and historical) links between Tasmania and Montana. Some results from recent Balfour field work will be presented, emphasising the importance of the site for, perhaps, solving 'Darwin's dilemma'.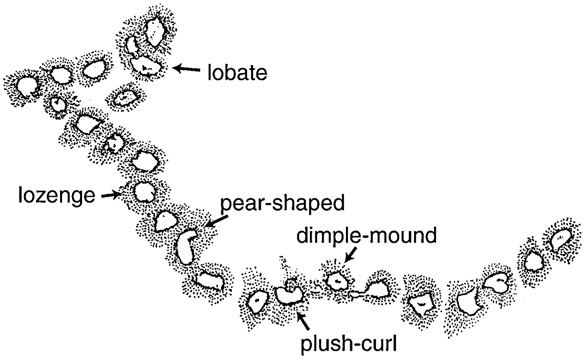 Peter McGoldrick is an Adjunct Senior Research Fellow in Earth Sciences/CODES at the University of Tasmania. He taught undergraduate earth science and led research teams investigating supergiant sediment-hosted zinc-lead and copper deposits found in Precambrian rocks in Australia and Zambia. He now helps lead the 'FrOTHies' research group at UTas.
---