A Joint lecture of the Royal Society of Tasmania and the Tasmanian Division of the Geological Society of Australia
The Royal Society of Tasmania and the Tasmanian Division of the Geological Society of Australia, invite all members and supporters to a lecture on Sunday 15 May 2022, at 3 pm by Dr Tony Webster.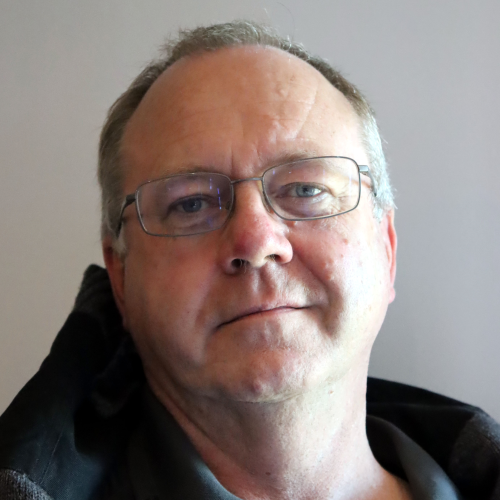 NOTE THE CHANGE OF VENUE. The lecture will be presented at the Geology Lecture Theatre (Geo.211.LT), Earth Sciences – Geography Planning and Spatial Sciences Building, University of Tasmania, Sandy Bay (entrance off Earl Street, Hobart) and as a Zoom webinar.
If you wish to attend in person: Register using Eventbrite before 4 pm Saturday 14 May using this link . The password is RST.
Attendance at this joint event is free.
If you wish to attend via ZOOM: Follow this link to register for the Zoom webinar. After registering, you will receive a confirmation email containing information about joining the webinar.
Historical accounts of the first European responses to Australian landscapes rarely mention the ways that their decisions were influenced by the terrain. This talk is about the role that geology and landscape played in the places chosen for permanent European settlements in Australia, and in the earliest land-use choices made as they adapted to their new environments. The most historically significant sites of first European settlement are now occupied by the modern central business districts of Australia's largest cities and are now intensely urbanised and modified landscapes. Using examples from Hobart, Sydney, Melbourne, and Perth, it will be shown that despite the intensity of two centuries of urban development and landscape modification, the geology and pre-European landscapes of these places had a profound influence on their early development. It will also be shown that the effects of the original landforms remain deeply embedded in the modern urban landscapes.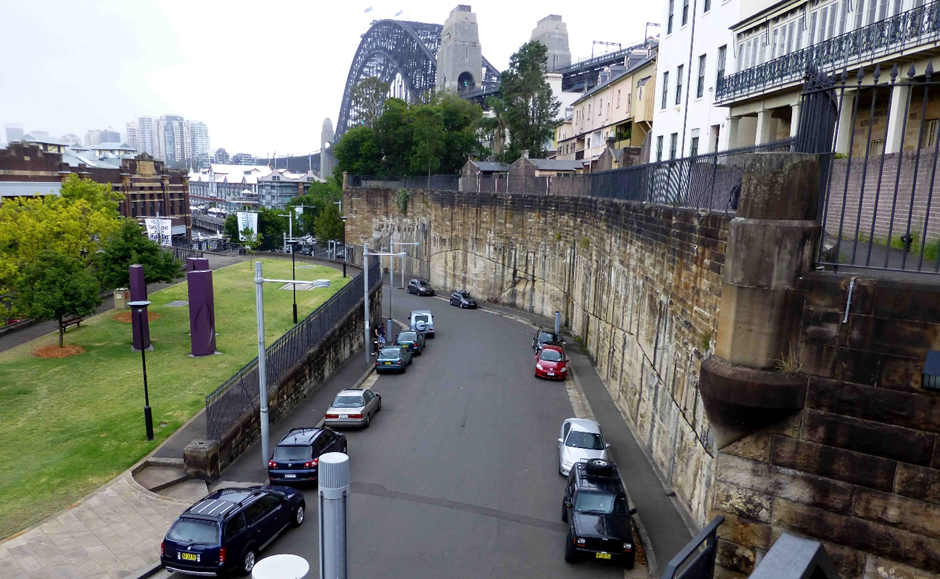 Dr Anthony (Tony) Webster
Tony is a Hobart-based consulting geologist working with GeoDiscovery Group Ltd. He has spent over 30 years in the mining industry, academia and government, working in and around several historically significant base metal and gold mines, including Broken Hill and Kalgoorlie, Zeehan, Mount Farrell, and Rosebery (Hercules). Tony started his career as an underground mine geologist on the Golden Mile (Fimiston) but has since worked in a variety of roles, including mining heritage, environmental regulation and research roles in Tasmania and Queensland. Tony has particular skills in structural geology, historic data compilation and analysis, and the geological interpretation of complex mineralised systems.
Tony is currently Vice President of the Royal Society of Tasmania. He is also an Honorary Senior Fellow of both the University of Tasmania and the University of Queensland. He was formerly Chair of the Queensland Division, Geological Society of Australia and an Associate Editor of the Australian Journal of Earth Sciences.
---