The Royal Society of Tasmania invites secondary school students to apply for bursaries
Open to Tasmanian secondary and senior secondary students who have been selected through a competitive process to represent Australia at an international event, including those held in Australia.
Bursaries may also be awarded for national events held interstate.
Offered in the fields of science, mathematics, engineering, as well as the arts, humanities and social sciences.
No closing date for applications.
Students selected for Youth ANZAAS are eligible to apply.
Events attended by previous recipients include:
Science Summer Experience in London.
Physics Challenge in Beijing.
Science Challenge at NASA, Cape Kennedy USA.
RoboCup International Competition in Sydney.
To apply, students should send a written application, including:
Name and contact details of the applicant, the name of the school attended by the applicant, and the name of the event.
A brief description of the summer school or event they have been selected to attend, including location, dates and costs.
A copy of the recommendation from the Australian selectors for the event or activity they were chosen to attend.
A concise statement (<200 words), written by the student, about their goals and aspirations, and a short CV (maximum 2 pages).
A signed statement endorsing the application by a senior staff member of their school, including their contact details (email and phone).
Send applications to: Professor Jocelyn McPhie, Acting Chair, RST Bursaries Committee, j.mcphie@utas.edu.au
---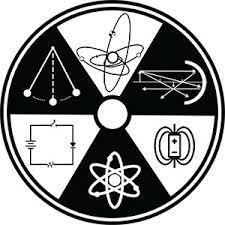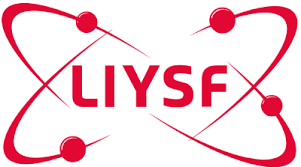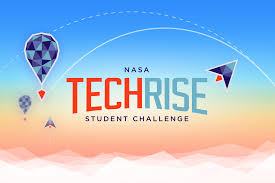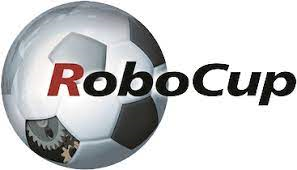 ---