The Royal Society of Tasmania congratulates long-standing member Dr John Paull, who was awarded an OAM in the Queen's Birthday Honours 2021. Dr Paull received his award 'For service to medicine, and to history'.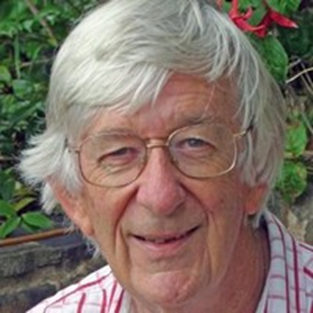 John's career as a distinguished anaesthetist spanned more than four decades. In retirement, John delved more deeply into his second passion, history, unearthing the remarkable story of anaesthetist William Pugh, who was in Launceston when he provided the first anaesthetic for a surgery in Australia in 1847. John has published two books on the topic – notably "Not just an Anaesthetist: The remarkable life of Dr William Russ Pugh MD".
Congratulations, John!