The President and Council of The Royal Society of Tasmania warmly invite members and friends to a lecture by Professor Greg Lehman followed by dinner on Thursday 9 December 2021, at the Royal Yacht Club of Tasmania.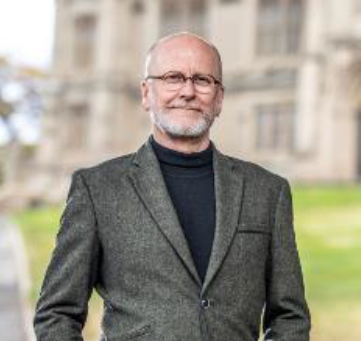 "Terra nullius in Tasmanian colonial art"
The idea of Australia as an 'empty land' was dismissed by The Australian High Court in 1992. However, the implication of terra nullius as a rationale for British occupation of Aboriginal territory persists, largely unrecognised, in our colonial archive. Art Historian Greg Lehman will illustrate a dramatic example of this in the visual history of Van Diemen's Land.
The address presented by Professor Greg Lehman (Pro Vice-Chancellor Aboriginal Leadership, UTas) will be followed by a two-course plated meal ($65 per person). Wine and beer will be available for purchase. If you have special dietary requirements, please contact the office at admin@rst.org.au
Those wishing to attend must register using the registration form. Download the fillable PDF form here and follow the instructions. Attendance without dinner is permitted at no cost but registration is still required.