The Northern Branch of the Royal Society of Tasmania invites you to a public lecture at 1.30 pm on Sunday 27 November 2022 by Shane Fitzgerald, City of Launceston General Manager Creative Arts and Cultural Services, in the Meeting Room of QVMAG (Inveresk). Full COVID vaccination and the wearing of face masks are highly desirable.
Admission is free for members of the Royal Society of Tasmania. The charge is $4 for students, QVMAG Friends, TMAG Friends, and members of the Launceston Historical Society. For all others, admission is $6.
You may if you wish view the lecture remotely via ZOOM. In this case you must register in advance to ensure that you receive an email containing instructions for joining the webinar on the day of the talk. Click here to register for ZOOM.
Click here to view the latest flyer for the event and print if necessary.
---
How can QVMAG become a sustainable, dynamic and accessible cultural and economic driver for Launceston, the northern region and the state? Join Shane Fitzgerald as he discusses the recently released QVMAG Futures Plan and shares insight into this imaginative and bold vision for one of Launceston's most treasured institutions.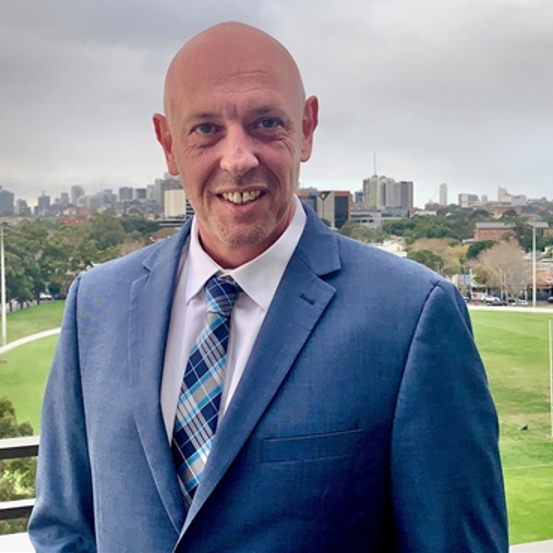 Mr Fitzgerald holds a Masters in Visual Arts and several qualifications in Museum Studies. He has held leadership roles in museums and art galleries in Victoria, Queensland and New South Wales, most recently as head of Production at the Museum of Applied Arts and Sciences in Sydney. He is a strong advocate for making culture accessible to all audiences.
---
Generously supported by