The Royal Society of Tasmania invites you to a program featuring three talks by current PhD candidates – Grace Martini (Human Geography), Brenda Mooney (Environmental Chemistry), and Mars Buttfield-Addison (Engineering and data science).
The lectures will be presented in-person at 3 pm on Sunday 4 September 2022 at the Royal Society of Tasmania Lecture Room in TMAG (entrance off Dunn Place, Hobart). If you wish to attend, please register in advance using this Eventbrite link to ensure seating.
Attendance is free for members of the Royal Society of Tasmania. Non-members are welcome to attend and donations are appreciated at the door or through our website . Suggested donation $6; $4 for students and Friends of TMAG.
The event will also be streamed online. Follow this link to register for the Zoom webinar. After registering, you will receive a confirmation email containing information about joining the webinar.
---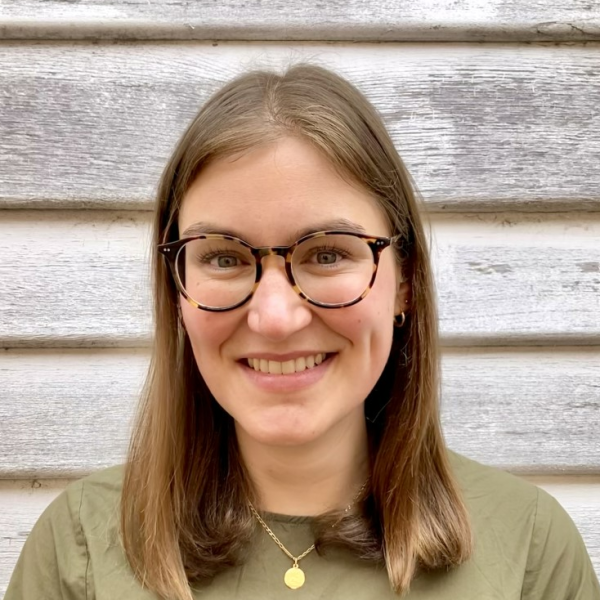 Grace Martini is a PhD candidate and Research Assistant in Human Geography at the University of Tasmania, in Hobart, Australia. Her research is centered around textiles and clothing within the charity and waste management sectors in Tasmania. Her PhD project seeks to understand practices of textile and clothing consumption, the resulting environmental impacts, and the transition of objects from valued to waste.
At this event, her talk will focus on "Why we can't simply recycle our way out of the clothing waste problem". Rather, to develop solutions that are actually sustainable we need to better understand people's complex relationships with clothing.
---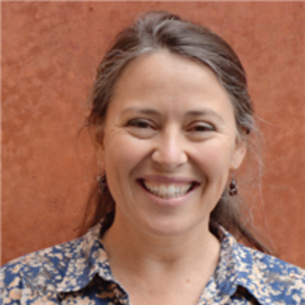 Brenda Mooney is an Environmental Chemist who collaborates across disciplines to understand complex chemical cocktails and seek ways to transform waste into useful products. Her current PhD research project explores the composition and properties of iron and metal oxides in acidic metalliferous drainage precipitates. With a focus on community and collaboration, Brenda has held various professional scientific roles under the environmental health banners including 10 years of applied environmental management and wastewater treatments in southern Tasmania, and 15 years in scientific support consultancy for both industry and Arts organisations.
At this event she will talk about her PhD research 'Sludge to Pigments: a multidisciplinary approach to understanding precipitates in the Queen River, Tasmania.'
Iron oxides transformed from problematic sludges make striking pigments, but how magnetic or red they are may give us clues as to their compositions before hitting the analytical instruments. Problematic sludges associated with mining activities are made up of nano-minerals that disrupt ecosystems and industrial operations, and are tricky to characterise. The approach to induce crystallisation, and integrate scientific and artistic techniques makes for a visually stunning read of the Queen River, Tasmania, with and without instruments.
---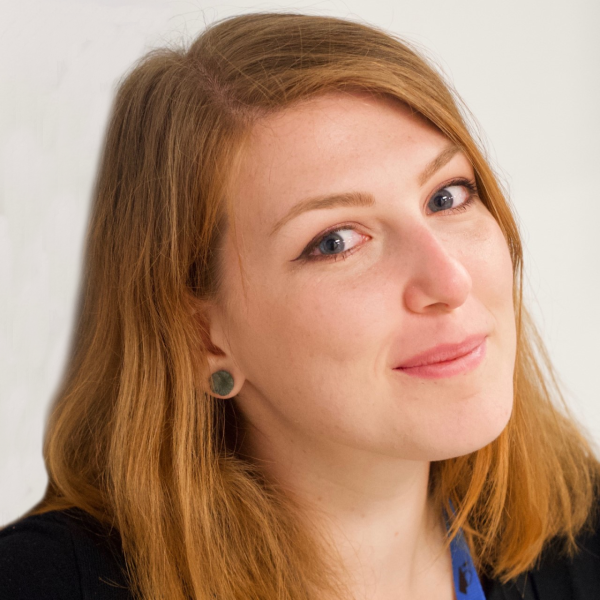 Mars Buttfield-Addison is a PhD candidate at the University of Tasmania and CSIRO, working to adapt astronomical radio telescopes to detect and track spacecraft and debris during astronomical observations. Prior to this, her work in novel sensor utilisation and machine intelligence has spanned domains from computer vision and social trend analysis, to public health and visual design. On the side, Mars writes books about machine learning, tutors data science (privately and for UTAS), runs and speaks at developer events, and freelances as a software engineer and creator of STEM educational materials.
At this event, Mars will be presenting "One Eye On The Sky: Why You Should Care About Space Junk". This talk will discuss satellite use, deployment and tracking through the decades since Sputnik—and why the ways we have adjusted to managing the orbital environment simply won't cut it any more.
---