Peter Smith Medal
This medal is awarded biennially to an outstanding early career researcher in any field. The recipient receives a medal and will be invited to deliver "The Peter Smith Lecture" to the Society.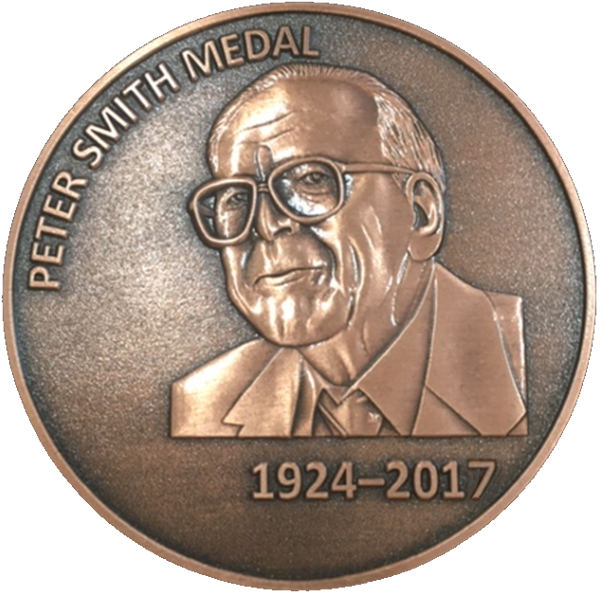 For the purpose of the medal, 'early career' is taken to mean that the time since the award of a PhD, at the Award nomination deadline, is between three (3) and less than eight (8) years or eight years equivalent full-time. The Honours Committee retains the right to exercise discretion in the application of this condition
Further conditions of the award are:
The research should have been largely carried out in Tasmania or under the aegis of a Tasmania-based organisation and within the Society's purview; and
Nominations may be made by anyone although no self-nominations will be accepted.
Nominations must be received by cob, August 31.