The Royal Society of Tasmania, Northern Branch, invites you to a public lecture at 1.30 pm on Sunday 24 July 2022 by Assoc Prof Raj Eri, in the Meeting Room of QVMAG (Inveresk). Full COVID vaccination and the wearing of face masks are highly desirable for anyone attending in person.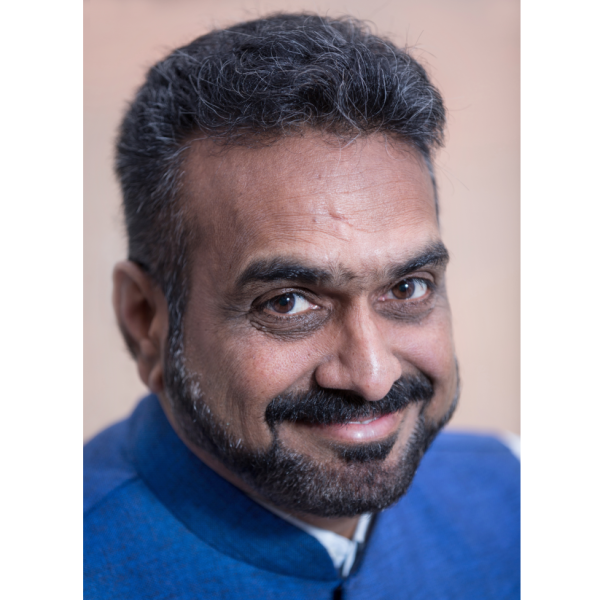 Admission is free for members of the Royal Society of Tasmania. The charge is $4 for students, QVMAG Friends, TMAG Friends, and members of the Launceston Historical Society. For all others, admission is $6.
You may if you wish view the lecture remotely via ZOOM. In this case you must register in advance to ensure that you receive an email containing instructions for joining the webinar on the day of the talk. Click here to register for ZOOM.
Click here to view the latest flyer for the event and print if necessary.
Personalised medicine uses very specific and unique health information from an individual to make informed therapy choices. To that end, the latest advances in human genomics, microbiome analysis and other advanced biomarker tools will assist in individualising therapy. A/Prof Raj Eri will describe in detail with examples how such advanced research will shape personalised medicine.
Raj is a passionate scientist who leads a research team investigating gut diseases such as Inflammatory Bowel Disease and colorectal cancer. He has published over 125 peer-reviewed research papers, received research grants from NHMRC and multiple philanthropic sources, and has been commended by the Australian Government for excellence and innovation in teaching.
---