Personal profile: Dr Sonia Shimeld
Sonia is an accountant (FCPA) with a PhD in governance in not-for-profits. Although starting her university life in science, lifestyle choices led to an academic career in accounting.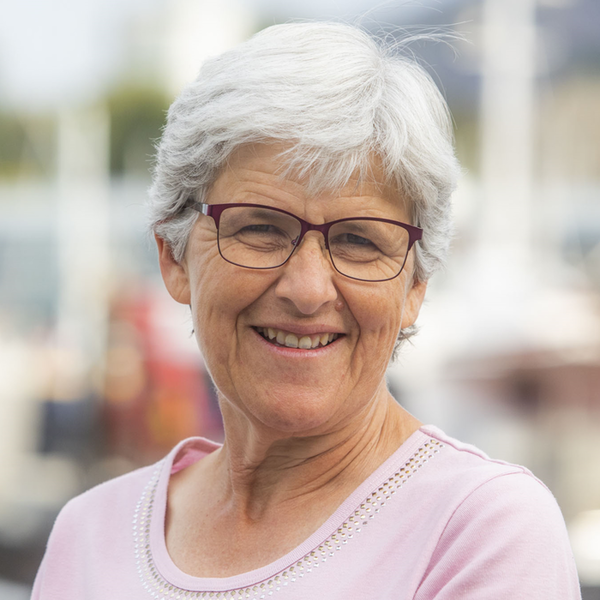 She retired after 21 years in academia lecturing in accounting and corporate governance while also being Course Coordinator for Masters in Professional Accounting and Research Higher Degree Coordinator.
For the past 18 years Sonia has been Treasurer for a diverse range of not-for-profit boards from dancing groups, community legal centres, festival groups, wooden boats and the peak body for volunteering.
---