Personal profile: Dr Imogen Wegman
Imogen is a lecturer in history at the University of Tasmania, where she researches the relationships between people and the landscape in an early colony. Having grown up in Hobart, Imogen has a strong connection to her island home. She completed her undergraduate studies at the University of Tasmania, before moving to the UK to join the University of East Anglia's Landscape History MA program. Her dissertation examined the creation of 'isolated' parish churches – those that stand in the middle of a field, far from their village. She returned to Tasmania to complete her PhD in History at the University of Tasmania, examining the differences between land grants given to convicts and free settlers. Her research continues to examine the practicalities of the life in the early years of a colony, using digital tools such as GIS (mapping) to understand the historic landscape and extract its stories. She continues to nerd out about maps with her students, teaching them how to find and interpret them for their own research.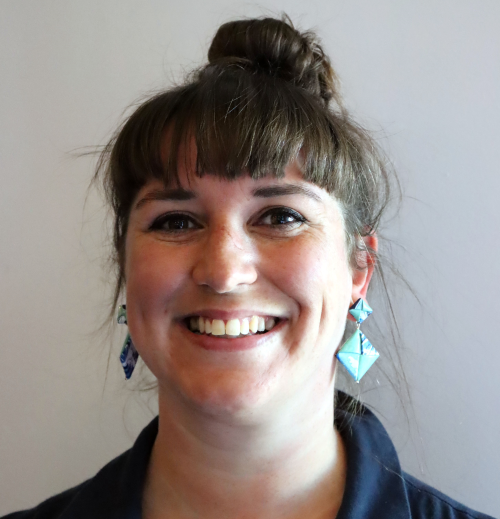 Imogen has a keen interest in public histories and has held a range of non-academic roles that have connected her research with the public. As a tour guide she converted her thesis into a commentary designed for tourists with little to no background knowledge. She also worked behind the help desk in a public library, helping clients research their family history, find information about their house, or pursue other historical questions.
---