Personal profile: Dr Don Garden OAM
Dr Don Garden, OAM FFAHS, FRHSV, is the Immediate Past President of the Federation of Australian Historical Societies, former Co-Chair of GLAM Peak, Immediate Past President of the Royal Historical Society of Victoria, and a former member of the Australian Heritage Council. He is Honorary Secretary of the Royal Society of Tasmania, an Adjunct Professor at James Cook University, a Committee member of the Old Treasury Building Management Committee (Melbourne), a committee member of the Sandringham & District Historical Society, a life member of the National Trust of Australia (Victoria) and of the Albany Historical Society, and a member of a number of other community history and heritage groups.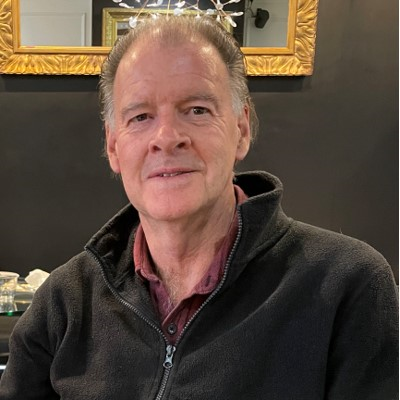 For many years he taught History and Environmental History at the University of Melbourne. He has written seventeen books, a mixture of local and regional histories, biography, company history, an environmental history of Australia and the Pacific and a history of El Nino events in Australia, New Zealand and the Pacific.
---