The Royal Society of Tasmania, Northern Branch, invites you to a Zoom webinar by Henry Reynolds, on Sunday November 22, 2020, at 1:30 pm.
Topic: Patriotism and Place in 19th Century Tasmania
Register in advance for this webinar. After registering, you will receive a confirmation email containing information about joining the webinar.
To download a flyer for printing, click here.
---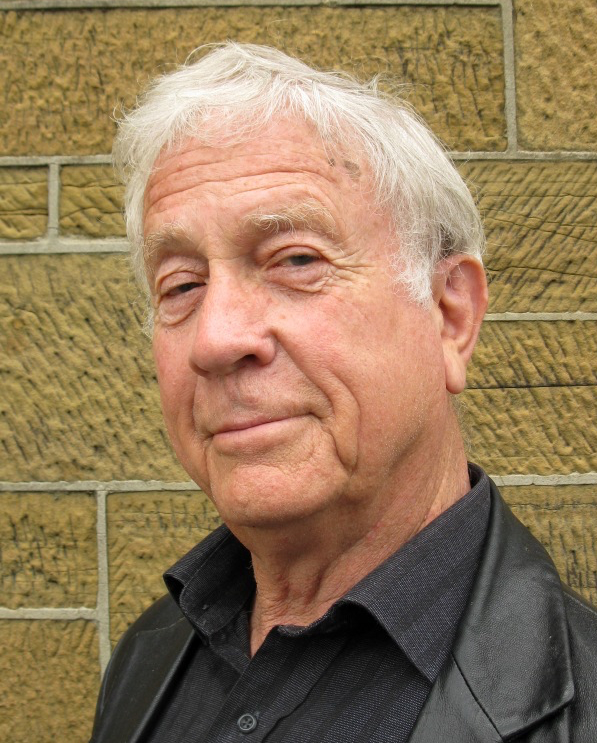 Andrew Inglis Clark was the one of the few republicans among the generation of colonial politicians who became the fathers of federation. His views are more interesting because they emerged from a long tradition of Tasmanian patriotism based on a powerful commitment to place, which was already apparent in the 1820's and reinforced in succeeding generations.
Our speaker Henry Reynolds – Honorary Research Professor, Aboriginal Studies, Global Cultures & Languages at the University of Tasmania – grew up and was educated in Tasmania at Hobart High School and the University of Tasmania with a B.A hons and a M.A. With his wife Margaret he spent several years teaching in London, returning to Australia in 1965 to take up a lectureship in the new Townsville University College. He spent most of his career in North Queensland, and is best known for his many books, articles and documentaries about the relations between Aborigines and settlers.
Prof. Reynolds has published several articles about the Honourable Andrew Inglis Clark, including the entry on Clark in the Australian Dictionary of Biography.
Henry Reynolds has published 20 books and over 60 chapters in books and articles in journals. Among his best known books are: The Other Side of the Frontier, The Law of the Land, This Whispering in Our Hearts, Fate of a Free People, Why Weren't We Told, North of Capricorn, Forgotten War and Drawing the Global Colour Line co-authored with Marilyn Lake. Many of his books have appeared on best-seller lists and total sales would be around 250,000 copies. Several of Henry's books have won major literary prizes: the Prime Ministers Prize for non-fiction, the Queensland Premiers Prize (twice), the Human Rights Commission Prize for literature (twice), the Victorian Premier's prize for non-fiction, the Banjo Prize of the Australian Book Council, and the Ernest Scott Prize(twice). His most recent book Forgotten War won the Victorian Premier's Prize and was short-listed for the Queensland Premier's prize and the Tasmanian Literary Prize.
Henry Reynolds received the Royal Society of Tasmania Clive Lord Memorial Medal, in 2016. Among numerous other awards and distinctions are:
Honorary doctorates from University of Tasmania and James Cook University
Election to Australian Institute of Aboriginal and Torres-Strait Islander Studies, and the Australian Academy of the Humanities, and the Academy of Social Sciences in Australia.
---
Generously supported by