Breaking New Ground
Public presentations by University of Tasmania PhD Candidates to celebrate Science Week
---
The Royal Society of Tasmania, Northern Branch, invites you to public presentations by three UTas PhD candidates, on August 22, 2021 at 1.30pm.
You may, if you wish, attend the lecture in person ​at the Meeting Room, QVMAG at Inveresk, No prior registration or notification is necessary.
Alternatively you may view the lecture remotely via ZOOM. In this case you must register in advance in ZOOM. This has nothing to do with COVID. It simply ensures that you receive an email containing instructions for joining the webinar on the day of the talk. Click here to register for ZOOM.
Click here to view the latest flyer for the event and print if necessary.
---
Priyadarshni Bindal
Impact of oral health on overall well-being of community-dwelling seniors
The onset of severe oral diseases appears to occur in many older Australians when they are homebound, possibly due to barriers in oral health care access. A research team at UTAS aims to design a strategy to improve and maintain the oral health of community-dwelling seniors.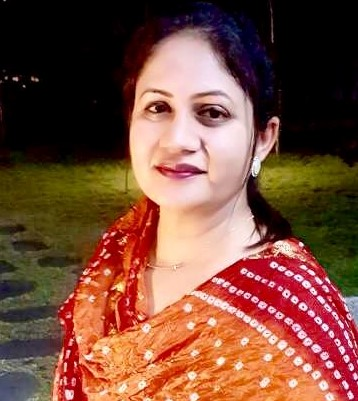 Priya is an oral health professional, clinical academic and researcher who has practiced dentistry in Malaysia and worked as a visiting researcher at Swinburne University, Victoria. She has undertaken projects with the Ministry of Health, Malaysia, published book chapters and journal articles, and won the best presenter award at Federation Dental Internationale in Poland in 2016. Currently, she is teaching in and is undertaking a doctoral project on Improving "Oral Health-Related Quality of Life in Community-Dwelling Older Adults in Rural Tasmania." at the University of Tasmania.
---
Eric Gubesch
Generating renewable energy from ocean waves.
Eric is investigating the effect mooring systems have on the performance and survivability of a floating offshore wave energy converter. He will introduce different types of wave energy converters with a focus on the oscillating water column type, and address the challenge of designing a device that consistently generates power while surviving extreme waves.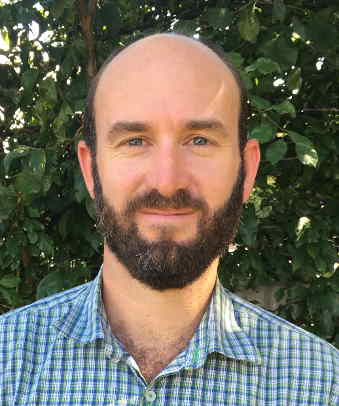 Eric's qualifications include Bachelor of Ocean Engineering and Bachelor of Education and he is currently a PhD candidate at the Australian Maritime College.
---
Kate Edwards
Exercise induced gut damage and the estrobolome: does periodisation matter
Gut function is of critical importance to athletes. Mechanistic data indicates oestrogen impacts upon intestinal function and integrity but there is a paucity of data relating to female athletes. This research investigates the connection between exercise induced gut damage, oestrogen and the gut microbiome and how it may impact female health and performance.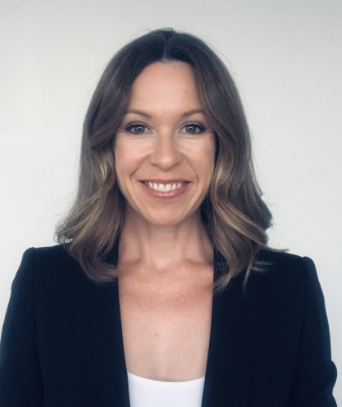 Kate completed her MSc in Sport and Exercise Nutrition at the University of Westminster in London and is currently a PhD candidate at the University of Tasmania. Her current research focuses on the interactions between exercise induced gut damage, the microbiome and oestrogen in endurance athletes.
---
Generously supported by