NEXT NORTHERN LECTURE
The Royal Society of Tasmania, Northern Branch, invites you to a public lecture by Professor Katie Flanagan, on Sunday March 28, 2021, at 1:15 pm. The lecture will commence at 1.30 pm following the branch Annual General Meeting.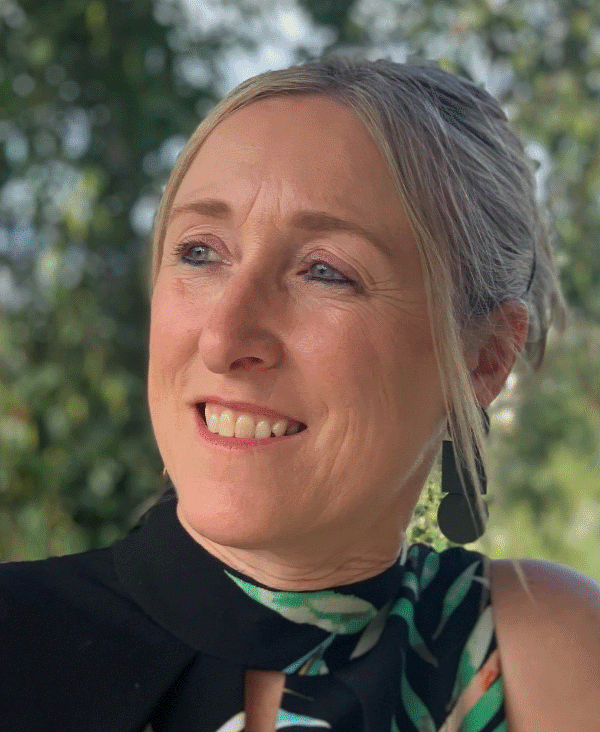 The lecture will take place at the Meeting Room, QVMAG at Inveresk.
If you intend to attend in person: Due to COVID restrictions, registration will be required – phone 0417 330 118 or email apcachris@gmail.com
To view remotely via ZOOM: Register in advance by clicking here. After registering, you will receive a confirmation email containing information about joining the webinar.
To download a flyer for printing, click here.
---
Katie is a world-renowned clinician scientist, Head of Infectious Diseases at LGH and a Professor at UTAS, RMIT and Monash Universities. She is Honorary Secretary of the Australian Society for Infectious Diseases, chairs their Vaccination Special Interest Group, is a member of the Australian Technical Advisory Group on Immunisation, and chairs their COVID-19 Vaccine Utilisation and Prioritisation Subgroup.
Her talk will discuss the platform technologies being used to design COVID-19 vaccines, candidates in preclinical and clinical trials and phase 3 trial efficacy results. It will then discuss the progress globally with COVID-19 vaccine rollout and the Australian COVID-19 strategy and program in more detail. It will conclude with discussing next-generation vaccines including those against emerging SARS-CoV-2 variants.
---
Generously supported by