Midwinter Dinner and Lecture
by Susannah Fullerton 2021
The President and Council of The Royal Society of Tasmania warmly invite members and friends to the Midwinter Dinner to be held on Monday 12 July, 5:30 pm for 6, at the Royal Yacht Club of Tasmania, Marieville Esplanade, Sandy Bay, to enjoy an engaging talk by Susannah Fullerton OAM FRSN entitled:
"The Importance of Being Oscar: The Life and Works of Oscar Wilde"
followed by a two-course meal.
For COVID safety reasons, we need the acceptance form (found here) to be completed and returned to the office giving the name and address of each person attending. The form contains full details of the event.
---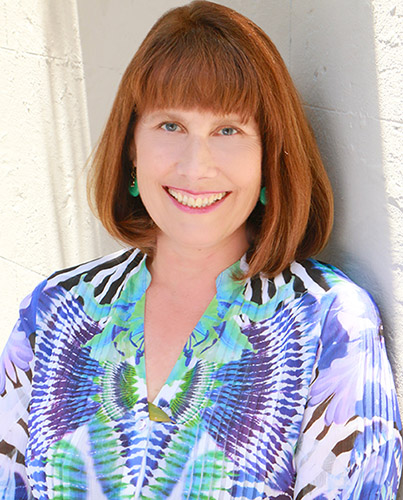 Susannah Fullerton, OAM, FRS(N), has been president of the Jane Austen Society of Australia, this country's largest literary society, for the past 22 years. She is the author of several books on Jane Austen and gives many talks around the world about her favourite novelist.
Susannah also gives talks at libraries, schools, the Art Gallery of NSW and State Library of NSW on many other famous writers, such as Pepys, Oscar Wilde, the Brontës, Dickens, Trollope and many more. She has written Brief Encounters: Literary Travellers in Australia about famous authors visiting Australia, and has also written and recorded two audio CDs, Finding Katherine Mansfield and Poetry to Fill a Room. Susannah also leads literary tours to the UK, France, Italy, Scandinavia, NZ and America for Australians Studying Abroad.
---