Astronomers had long assumed that there were planets orbiting stars other than our Sun, but it is only since the 1990s that we obtained evidence that this was true.   Now we know of thousands of these planets, making it clear to us that planetary systems are common.  However, except in a few special cases, we have never seen any of them.  The speaker will explain the various methods that are used to detect them and to discover a good deal of information about their orbits and characteristics.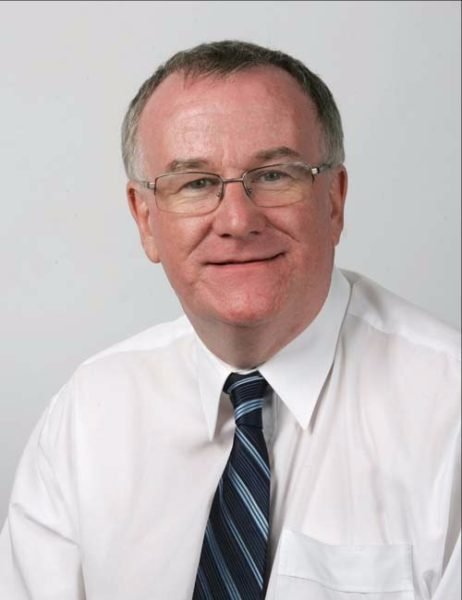 Martin George is Manager of the Launceston Planetarium at QVMAG.  He is a well-known communicator of astronomy to the public, with several regular radio interviews and a weekly space article in The Mercury newspaper.   He is also a contributing editor of the US magazine Astronomy.
Martin is a fellow and former president of the International Planetarium Society and is its Chair of International Relations. He has been awarded the David Allen Prize for astronomy communication by the Astronomical Society of Australia, and the Winifred Curtis Medal for Science Communication in Tasmania.
Launceston Lecture Series
Meeting Room, QVMAG at Inveresk
RSVP by Thu Nov 23: bookings@qvmag.tas.gov.au
Small fee for non-members
1.30 pm Sun Nov 26