The Northern Branch of the Royal Society of Tasmania invite you to a public lecture at 1.30 pm on Sunday 23 October 2022 by Dr Mike Pook, in the Meeting Room of QVMAG (Inveresk). Full COVID vaccination and the wearing of face masks are encouraged.
Admission is free for members of the Royal Society of Tasmania. The charge is $4 for students, QVMAG Friends, TMAG Friends, and members of the Launceston Historical Society. For all others, admission is $6.
You may if you wish view the lecture remotely via ZOOM. In this case you must register in advance to ensure that you receive an email containing instructions for joining the webinar on the day of the talk. Click here to register for ZOOM.
Click here to view the latest flyer for the event and print if necessary.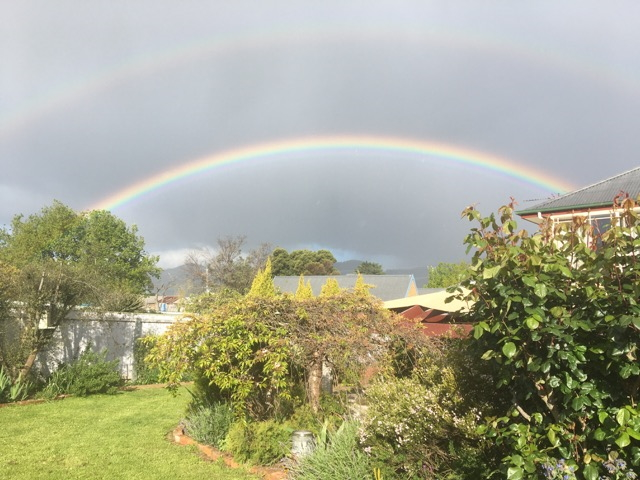 The location of Tasmania exposes the island to climate influences from the tropics and subtropics to the north and the Southern Ocean and Antarctica to the south. This presentation will identify the dominant climate drivers in the region and interpret how their interactions contribute to climate variability in Tasmania on seasonal, interannual and longer timescales. The distinction between climate and weather will be discussed.
Mike Pook is an Honorary Fellow at CSIRO Oceans and Atmosphere. He worked as a meteorologist in Australia and Papua New Guinea before becoming a senior forecaster in Hobart and spent a summer at Casey in Antarctica. After completing a PhD at the University of Tasmania he became an academic, science communicator and administrator at the Antarctic CRC until taking up a research scientist position with CSIRO. Mike was ABC Tasmania's TV weather presenter for about 18 years.
---