Climate challenges and the path to mitigation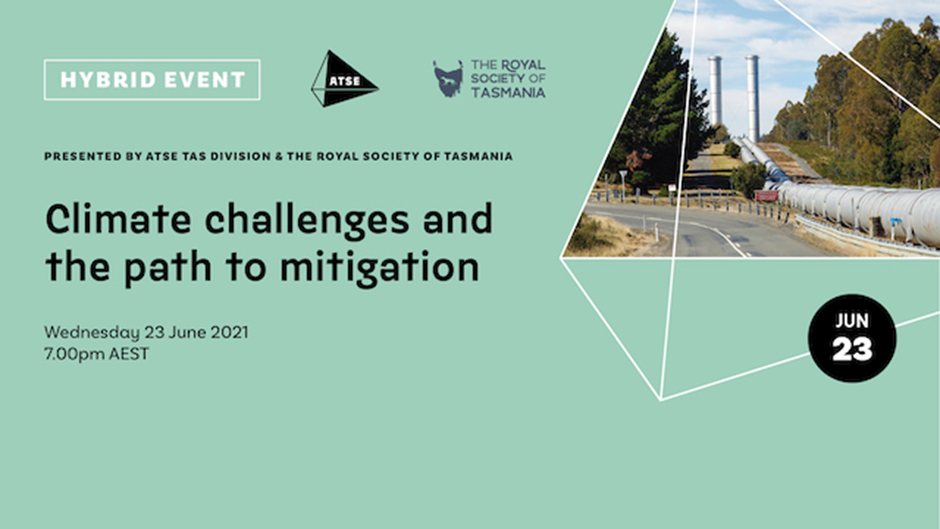 Public lecture at Stanley Burbury Theatre, UTAS Sandy Bay, Hobart and via Zoom webinar
Wednesday 23 June 2021, 7 pm
The Australian Academy of Technology and Engineering (ATSE) and the Royal Society of Tasmania (RST) are bringing together three outstanding speakers who will take the audience on the path from climate crisis to sustainable future.
This event is open to the public. People with an interest in near-future climate and Science, Technology, Engineering and Maths (STEM) are encouraged to attend.
To attend the lecture in person you must register in advance due to COVID rules. Use this Eventbrite link to register.
To view the event through the Zoom webinar, you must register using this link. You will be sent a confirmation email describing how to join the webinar.
Professor Nathan Bindoff, a three-times lead author on the International Panel of Climate Change (IPCC) assessment report, will provide a snapshot of emerging new climate states, tipping points and extreme weather in our potential future with weather events more frequent and intense than ever before.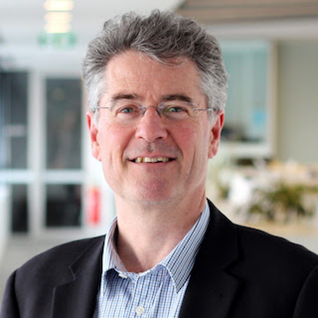 Learning from past events is key to mitigating the impact of climate change; ATSE Fellow Professor Mary O'Kane will examine the nature of the 2019-20 bushfires, why they raise some particular challenges for mitigation and how applied scientists can influence policy development effectively.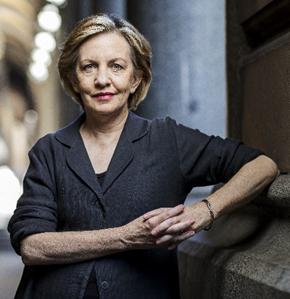 The energy sector plays a major part in climate change mitigation. Andrew Catchpole has for the last twenty years been involved in Hydro Tasmania's participation in Australia's National Electricity Market and will talk about the sector's current mitigation strategies as they shift to sustainable energy production.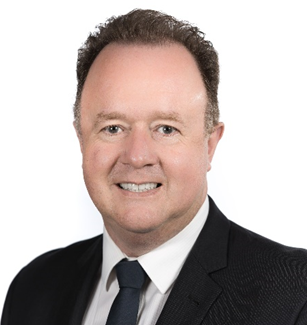 ---