In this update the Royal Society of Tasmania introduces:
our new Vice President – Professor Jocelyn McPhie, 
Niamh Chapman – Councillor,
Shasta Henry – Student Councillor, and
Peter Manchester – Councillor
---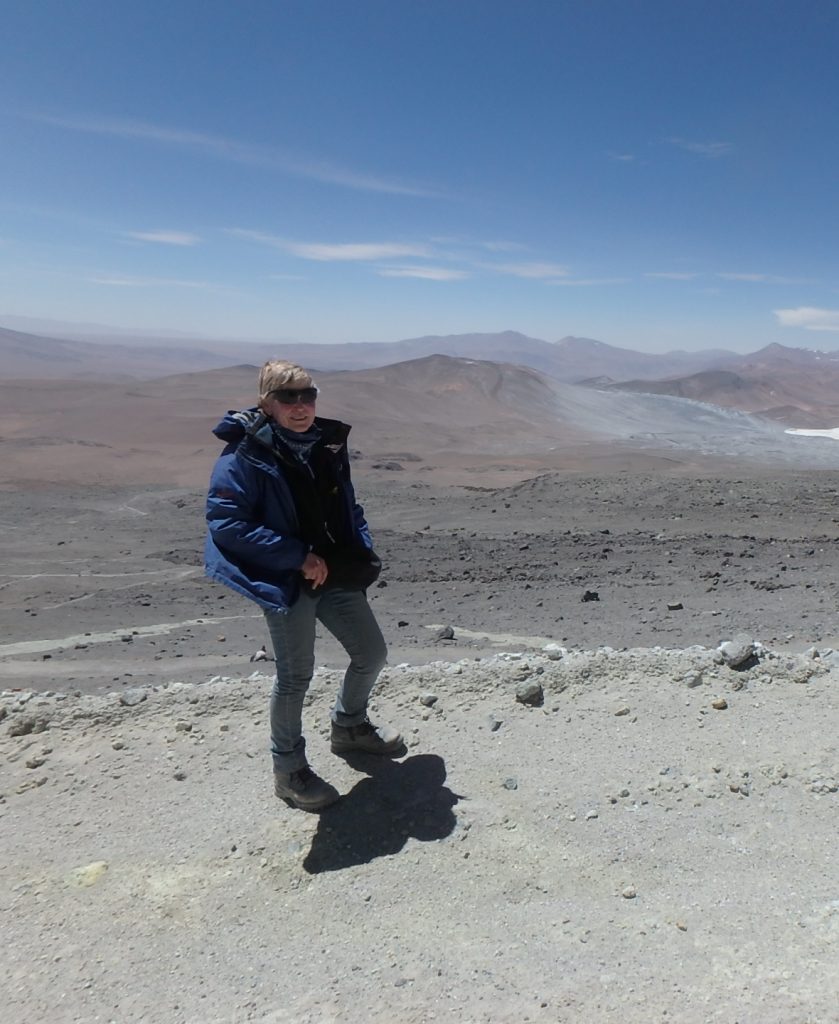 Vice President – Professor Jocelyn McPhie – Volcanologist
Jocelyn McPhie is a geologist and for most of her career (1990 to 2015), held an academy position at  the University of Tasmania. As an academic, she conducted fundamental and applied research in volcanology, and taught volcanology as well as other undergraduate geology units. Since retiring from the university, she has consulted to the minerals industry, providing technical advice and professional training in volcanology. She maintains an adjunct position with the University of Tasmania, continuing to supervise PhD students and participate in research projects.
---
Niamh Chapman – Councillor – Medical research
Niamh Chapman is a passionate medical researcher and science communicator. She is based at the Menzies Institute for Medical Research in the Blood Pressure Research Group. Niamh's research is focused on the role of health policy and digital technology for the prevention of cardiovascular disease.
Niamh is the Founding Director of radio show and podcast That's What I call Science, which won the national award for Best New Program 2019 from the Community Broadcasting Association of Australia. That's What I Call Science is run by a team of women in STEM that aims to deliver accurate, accessible and engaging content on areas of public interest with expert guests from across the state of Tasmania. The podcast can be found on major streaming services or http://bit.ly/ThatsScienceTAS
Niamh is a member of the Australian Cardiovascular Alliance Emerging Leaders Committee, the Australian Society for Medical Research Tasmania state committee and the Tasmanian National Science Week Coordinating Committee.
---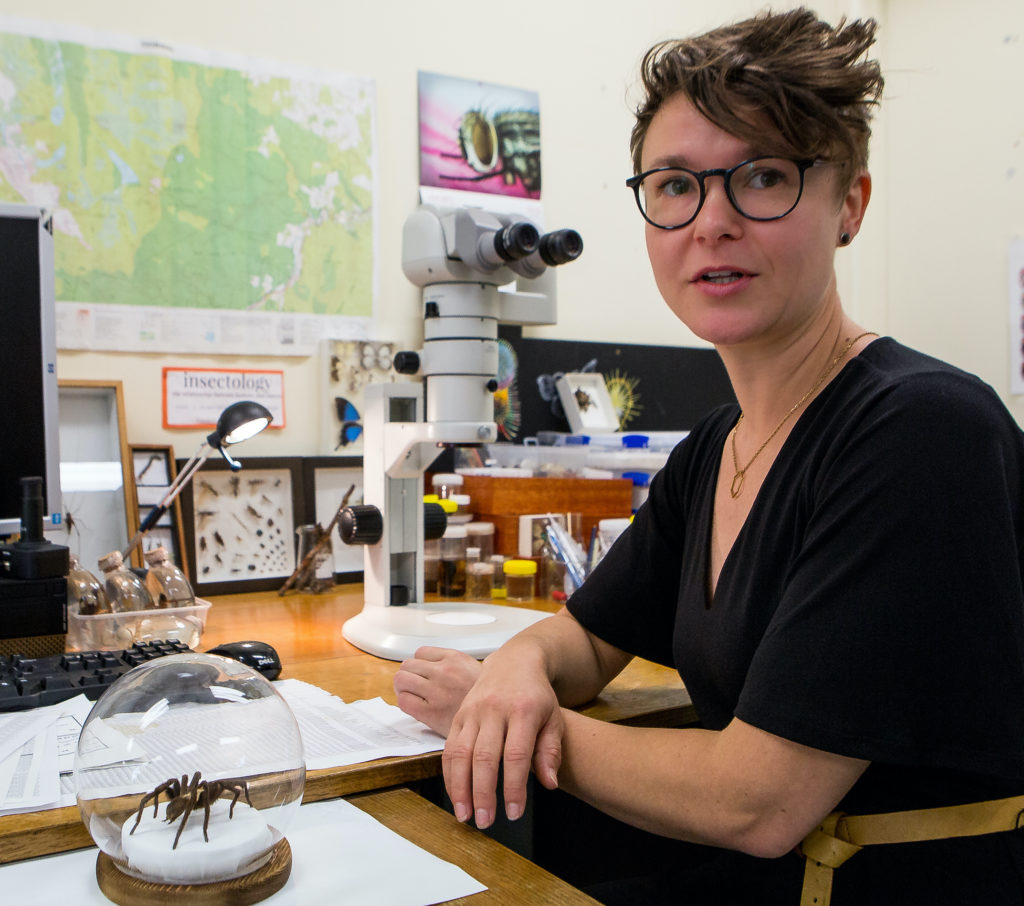 Shasta Henry (aka Bug Girl) – Student Councillor

Shasta is completing her PhD in 2020, investigating the impact of wildfire on Tasmania's smallest alpine residents, invertebrates. She is a passionate entomologist and educator, having transitioned to science and science communication from ecotourism in 2009. During her time at Utas Shasta has completed a Bachelor of Science and Honours in zoology/entomology, worked as a tutor for Riawunnah and junior lecturer in the Geography department, volunteered as a Young Tassie Scientist and completed an internship at the Smithsonian Natural History Museum in Washington DC, "that's how I got a species of beetle named after me."
She also maintains a public presence as the Bug Girl via ABC Radio (also on Facebook), The Gourmet Farmer and Libraries Tasmania to name a few. While interpreting insects for the Tasmanian public, Shasta often talks about insects as food, introduced pests, native pollinators, ecological adaptation and how to identify insects for kids. From her days working as a white water rafting guide and rock climbing instructor Shasta still loves to travel and explore nature "but collecting insects is much easier on the knees."
---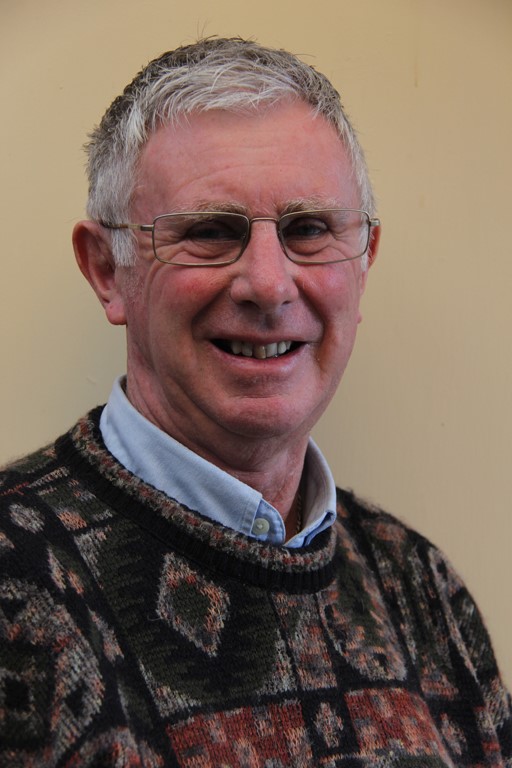 Peter Manchester – Councillor – Geochemist, photographer, orchid grower
Peter S Manchester B.Sc. (Hons), B.Ed. TTC.. Photographic Honors (AFIAP, AAPS, FAPS , FTPF)
Peter is Launceston born, educated at the University of Tasmania in geology, geochemistry and education. Apart from a short period at the Mines Department, then in ocean mining, he served National Service in Vietnam and Papua New Guinea. On return he served 40 years lecturing at TAFE, University and Colleges in geology, chemistry, still and video photography, multimedia (former Head of a Department) and recently geotourism to Australian and overseas to clients of all levels of experience. He is an accredited international judge in digital imagery and has conducted seminars, field trips and weekend getaways on Tasmanian geology, photography and astronomy throughout Tasmania and mainland Australia. He was Australian President of the Australian Photographic Society in 2002 – 2006.
In 2010 Peter self-published a book on Tasmanian geology Created from Chaos – 100 geological sites in Tasmania which has been distributed Australia-wide. (now out of print but in process of writing the updated edition). In June this year Peter was given the challenge to photograph, write and publish a book and poster on Tasmanian fossils taking over from the late Dr. Max Banks.  He is also producing a booklet on "30 Tasmanian Geotrails" as a source of use for tourism.
Peter is a much sought after lecturer and educator in geology, geotourism, and mineralogy, while also lecturing at places like U3A on various topics as scientific toys, inventions, meteorites and orchid growing. As an orchid grower he collects and presents at his place at Oakdowns.