The Royal Society of Tasmania invites you to a lecture on Sunday 16 October 2022 by Associate Professor Rebecca Carey.
You may attend the lecture in person ​at the RST Lecture Room, TMAG, Hobart. If attending in person, please register before 2pm Saturday 15 October.  Attendance is free for members of the Royal Society of Tasmania.
Non-members are welcome to attend and donations are appreciated at the door or through our website. Suggested donation $6; $4 for students and Friends of TMAG.
Alternatively, you may view the lecture remotely via Zoom. Click here to register for Zoom. After registering, you will receive a confirmation email containing information about joining the webinar.
---
Volcanic eruptions are fascinating for scientists and the public alike. Visual observations of eruption on land have been central to the scientific understanding and development of various models used in hazard forecasting.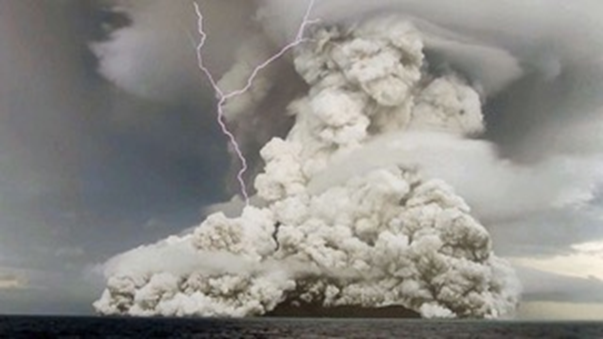 However, in a submarine setting the interaction between hot magma and seawater is hidden and therefore not well understood. Recent submarine eruptions like the Hunga Tonga eruption in 2022 are extraordinary and can be devastating. International scientific teams with innovative robotic technologies have responded to these events to characterise and further understand submarine eruptions. These well characterised events underpin step changes in our understanding of how magmas and volcanoes interact with the ocean. In this presentation, I will describe case studies of recent submarine eruptions and underwater exploration of the eruption products to highlight advances and remaining challenges in the study of underwater volcanoes.
---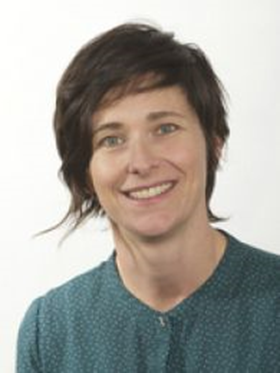 Associate Professor Rebecca Carey is a former Australian Research Council DECRA Fellow, Tasmanian Tall Poppy Scientist of the Year, and the 2020 winner of the Australian Academy of Science Dorothy Hill Medal. Rebecca won the RST MR Banks Medal for an outstanding mid-career researchers in 2021. Rebecca is interested in volcanic processes and environments, geological hazards, and indigenous cultural narratives around volcanic events. Her research focuses on understanding volcanic eruptive histories, mechanisms and drivers of volcanic eruptions, explosive eruption plumes, submarine volcanoes and eruption dynamics, and volcanic hazards.
---