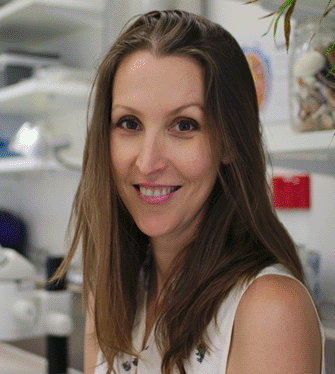 The Royal Society of Tasmania invites you to a public lecture on Sunday 28 February 2021 at 1.30pm by Dr Jennifer Lavers.
She will deliver a lecture on her research into the effects of plastic debris on marine animals, habitats and ecosystems..
Click here to view the latest flyer for the event and print if necessary.
Note: Instructions on how to participate are not finalized. Please monitor this post for the latest information.
---
Generously supported by