The Royal Society of Tasmania, Northern Branch, invites you to a public lecture on Sunday 23 May 2021 at 1.30pm by Dr Jennifer Lavers.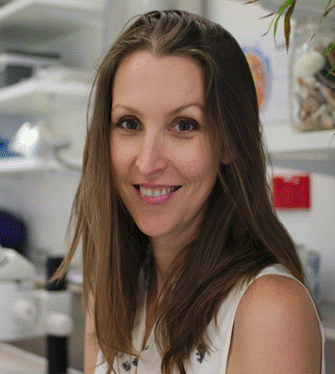 She will deliver a lecture on "Impact of Plastics on Marine Wildlife".
If you wish to attend the lecture in person you must register in advance due to COVID rules. You can do so by sending an email to apcachris@gmail.com or by phone on 0417 330 118. Do so early to guarantee a seat.
Alternatively you may view the lecture remotely via ZOOM. In this case you must also register in advance in ZOOM. This has nothing to do with COVID. It simply ensures that you receive an email containing instructions for joining the webinar on the day of the talk. Click here to register for ZOOM.
Click here to view the latest flyer for the event and print if necessary.
---
Plastic has only been mass produced since approximately the 1950s, yet debris is now ubiquitous in aquatic and terrestrial environments, from the Arctic to the Antarctic and from the top of Mount Everest to the bottom of the Marianas Trench. Remarkably, the impact all this debris is having on species, habitats, and the ecosystem as a whole is poorly understood. Much of what we do know has been documented for seabirds and remote islands.
The presentation will highlight Australia's contributions to this emerging and important field of research.
Dr Lavers is a Lecturer in Marine Science at the Institute for Marine and Antarctic Studies (IMAS), University of Tasmania. Her research focuses on understanding how remote islands and seabirds can act as bio-indicators of ocean health, particularly in relation to plastic pollution. She teaches a number of ecology-focused courses and coordinates Adrift Lab, a team of scientists who mentor graduate students through the research process.
---
Generously supported by