The Royal Society of Tasmania, Northern Branch, invites you to a public lecture at 1.30 pm on Sunday 26 June 2022 by Dr Charles Connor, in the Meeting Room of QVMAG (Inveresk). Full COVID vaccination and the wearing of face masks are highly desirable for anyone attending in person.
Admission is free for members of the Royal Society of Tasmania. The charge is $4 for students, QVMAG Friends, TMAG Friends, and members of Launceston Historical Society. For all others, admission is $6.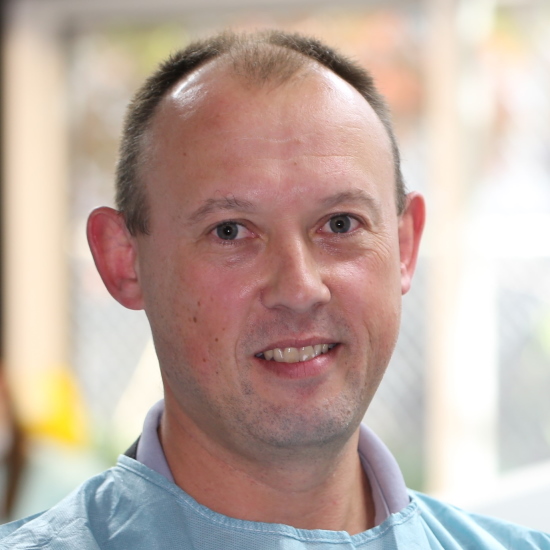 You may if you wish view the lecture remotely via ZOOM. In this case you must register in advance to ensure that you receive an email containing instructions for joining the webinar on the day of the talk. Click here to register for ZOOM.
Click here to view the latest flyer for the event and print if necessary.
DNA profiling is currently considered the gold standard in human identification. But just how reliable is DNA profiling, and Forensic Science in general, and should the public have any reason for concern about what is presented in Tasmanian courts? What techniques are used in criminal and coronial cases here in Tasmania? Is it just like what we see on television?
Dr Connor is a senior Forensic Scientist at Forensic Science Service Tasmania, specialising in the examination of crime scenes, biological testing and DNA profiling, and is an Advanced Bloodstain Pattern Analyst. His duties include examining items pertaining to criminal and coronial matters in order to give evidence in Tasmanian courts.
Dr Connor is the immediate past President (and current Vice-President) of the Tasmanian branch of the Australian and New Zealand Forensic Science Society.
---