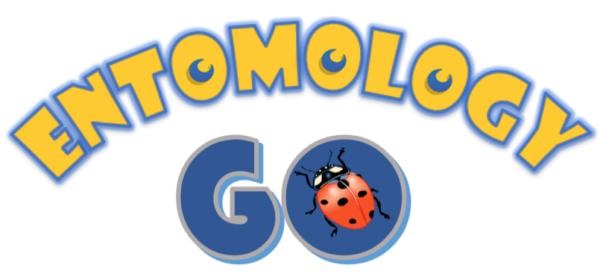 The

Royal Society of Tasmania

Entomology Go

challenge – what will you spot?
With nearly ten quintillion insects on earth you can't catch em all!! But you may have a photo of an unknown insect on your phone, a dead one on your windowsill or a live one in your backyard?
Royal Society Entomologist, Shasta Henry, wants you to GO and discover some of the unique insects in your world; don't worry She will help. Submit photos (or drawings) of your catches for the opportunity to receive Entomology Go ID cards and learn some wonderful facts about your insects.
*Safe for scientists aged 1-100+
Submissions should include the: LOCATION, DATE, SIZE (try including a coin in your photo)
WARNING: Some insects bite and some sting! Search respectfully – look but do not touch

.
Click

on this link

for ideas from Shasta speaking in an interview with the ABC about catching and identifying bugs at home.