Dr John Batten Visiting Orthopaedic Surgeon, LGH. Senior Lecturer UTAS will present
Two Steps Forward, One Step Back: The Evolution of Joint Replacement Surgery in the Meeting Room, QVMAG at Inveresk 2.00pm Sunday 26th July 2015
Admission: $6 General Public, $4 Friends of the Museum and Students
Free for members of The Royal Society of Tasmania
To assist us with the organization of this event
RSVP by Thursday 23rd July 2015: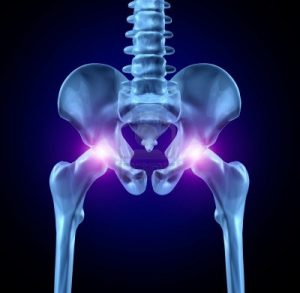 Email bookings@qvmag.tas.gov.au or telephone 6323 3798
Joint pathology, particularly arthritis, has defied any effective intervention for several thousand years. Over the last 100 years, the treatment of major joint disease has evolved from rudimentary surgery to the modern joint replacement, now considered to be one of the most successful surgical interventions ever developed. The presentation will track the evolution of joint replacement surgery from ancient times until the present day, highlighting the enterprise, innovation, persistence and the research of clinicians and scientists over this time.
Dr John Batten is a Visiting Orthopaedic Surgeon for the Launceston General Hospital, and Visiting Medical Officer for St Vincents and St Lukes Private Hospitals, with special interests in Paediatric Orthopaedics and Arthroplasty. He currently holds the positions of Councillor and Chair of the Court of Examiners for the Royal Australasian College of Surgeons, and Chair of the Speciality Orthopaedic Clinical Advisory Group for the Federal Department of Health. Dr Batten is also a Senior Lecturer at the University of Tasmania, and has formerly held many administrative positions including President of the Australian Orthopaedic Association and Chair of its National Joint Replacement Registry.