The Royal Society of Tasmania's Clive Lord Memorial Medal has been awarded to Emeritus Professor Stefan Petrow (pictured below). Professor Petrow has made an outstanding contribution to diverse aspects of Tasmanian history through prolific research, teaching, post-graduate supervision and public engagement sustained for more than 30 years.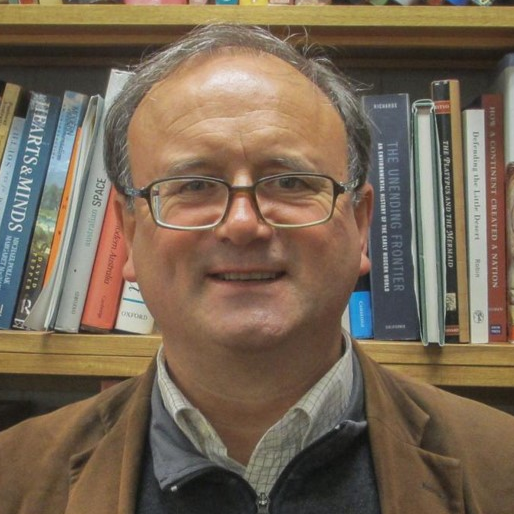 Stefan completed an undergraduate degree and Masters at University of Tasmania followed by a PhD at University of Cambridge. He was appointed to the School of History and Classics at the University of Tasmania in 2000, and revitalised the teaching of Australian history, inspiring many students to take on Tasmanian topics. He has supervised 37 PhD and MA students. Professor Petrow served as Director of the Centre for Tasmanian Historical Studies (2013-19) at the University of Tasmania and two terms as President of the Tasmanian Historical Research Association.
Professor Petrow has published on public health, urban planning, juvenile delinquency, technical education, libraries, religious sectarianism, wild life conservation, animal cruelty and military service. His 1997 paper on the events surrounding the mutilation of the body of William Lanne in 1869 has informed many during the recent discussion over the future of the statue of William Crowther.
---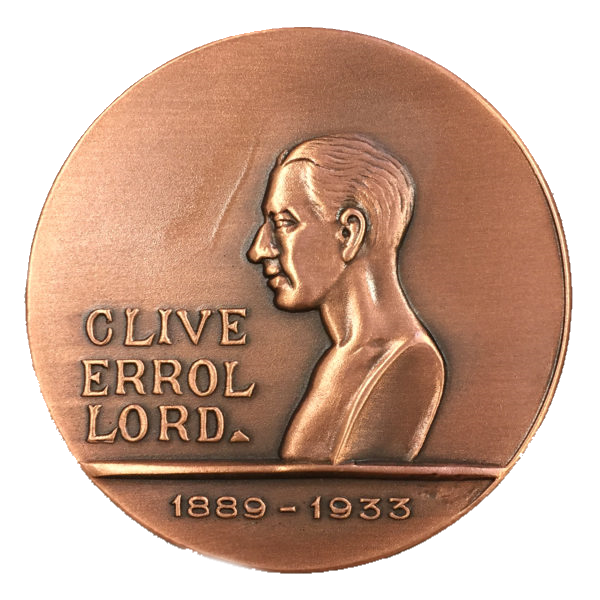 The Clive Lord Memorial Medal was established in 1930. It is awarded every four years to a scholar distinguished for research in, alternatively, Tasmanian science or as in 2022, Tasmanian history, with the awardee giving the Clive Lord Memorial Lecture.
Clive Errol Lord, a naturalist and museum director, became Tasmania's leading ornithologist, and was instrumental in the inception of Tasmania's first national park in 1916. He successfully campaigned for the protection of land and sea animals that led to the Animals and Birds Protection Act of 1936, and also for the preservation of penguins and seals of Macquarie Island that resulted in the island being proclaimed a wildlife reserve. He was Secretary of the Royal Botanical Gardens for many years, and Secretary of the Royal Society of Tasmania from 1918-1933.