Wednesday 1 November, 10 – 11am
Level 5, Morris Miller Library, UTAS
Visit the home of our RST Library Collection and hear about what makes it important and how it is used by researchers, students, and the broader community. Historical Collections Coordinator, Katrina Ross, will delve into the collections and share the stories of the popular, the old, and the quirky items that make this collection nationally significant.
Places are strictly limited to 15 participants.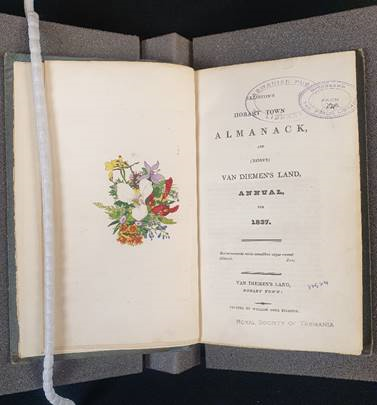 To register, send an email to office@rst.org.au to reach our office assistant before 27 October 2023. Details of the event will be in the email of confirmation.