The Royal Society of Tasmania, Northern Branch, invites you to a public lecture at 1.30 pm on Sunday 22 May 2022 by Andrew Bishop, in the Meeting Room of QVMAG (Inveresk). Full COVID vaccination and the wearing of face masks are highly desirable for anyone attending in person. Admission is free for members of the Royal Society of Tasmania. The charge is $4 for students, QVMAG Friends, TMAG Friends, and members of Launceston Historical Society. For all others, admission is $6.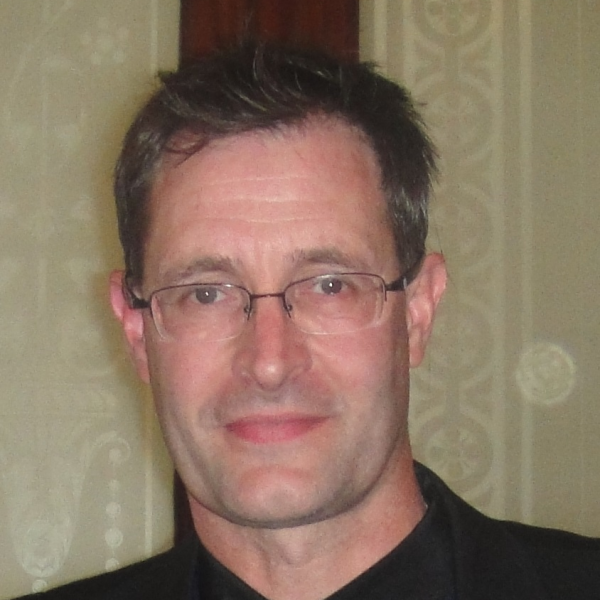 You may if you wish view the lecture remotely via ZOOM. In this case you must register in advance to ensure that you receive an email containing instructions for joining the webinar on the day of the talk. Click here to register for ZOOM.
Click here to view the latest flyer for the event and print if necessary.
Technology and innovation are revolutionizing how we manage the rapidly increasing threats from exotic pests and diseases to our agriculture, environment, and amenity. This ranges from powerful data gathering and big data analysis that generates advance warnings of impending threats, through to molecular and GPS based tracking systems and electronically connected smart surveillance systems.
Andrew is Tasmania's Chief Plant Protection Officer with Biosecurity Tasmania, having responsibility for decision making in the development and maintenance of the Tasmanian plant biosecurity system, including emergency responses and responsibility for representation (state and national). He has 33 years' experience working in government in Tasmania and Victoria..
---
Generously supported by