The Royal Society of Tasmania invites you to a lecture by senior member of the Tasmanian Palawa community, Kerry Sculthorpe, at 3pm on Sunday 30 July 2023. The lecture will be held at the Stanley Burbury Lecture Theatre, University of Tasmania, Sandy Bay, Hobart.
To attend in person, please register using this Eventbrite link. Eventbrite registrations close at 3pm on Saturday 29 July.
To view the livestream, please register using this Zoom link.
Admission is free, and everyone is welcome to attend.
The presentation will reflect on some of the key moments which preceded the Uluru Statement and offer insights into the wider context in which it was formulated. It will advance some ideas about what a Voice might look like and how it might operate. It will offer a personal view of the consequences of a 'yes' and a 'no' win in the referendum.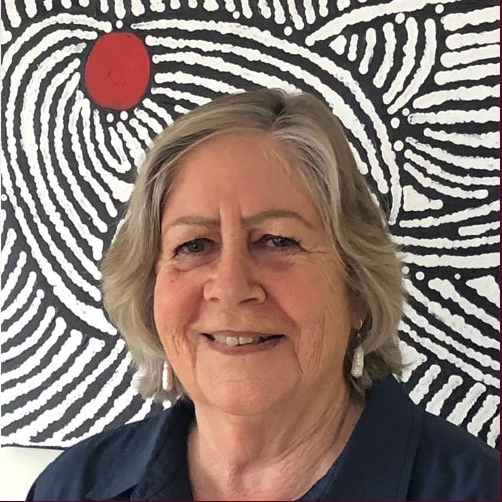 Kerry Sculthorpe is a senior member of the Palawa community. Her involvement in community affairs has spanned more than forty years. She has experience in policy and administration. Kerry has held elected and appointed positions at the community level and has been a strong advocate for Aboriginal rights. She is a former senior executive of the Australian Public Service and more recently has served on the government's Voice co-design committee considering local and regional arrangements. In her retirement Kerry tries to get her opinions on Aboriginal issues published in the newspapers.