The RST Council recently awarded the two medals on offer this year, namely the MR Banks Medal and the RM Johnston Memorial Medal.
---
MR Banks Medal
The MR Banks Medal was established in 1997 and is intended for a scholar of distinction in mid-career in any field within the Society's purview. This year the recipient of the MR Banks Medal is Associate Professor Alex Bissember (University of Tasmania) for his outstanding contribution to the field of chemical synthesis and catalysis.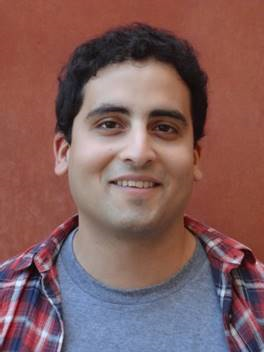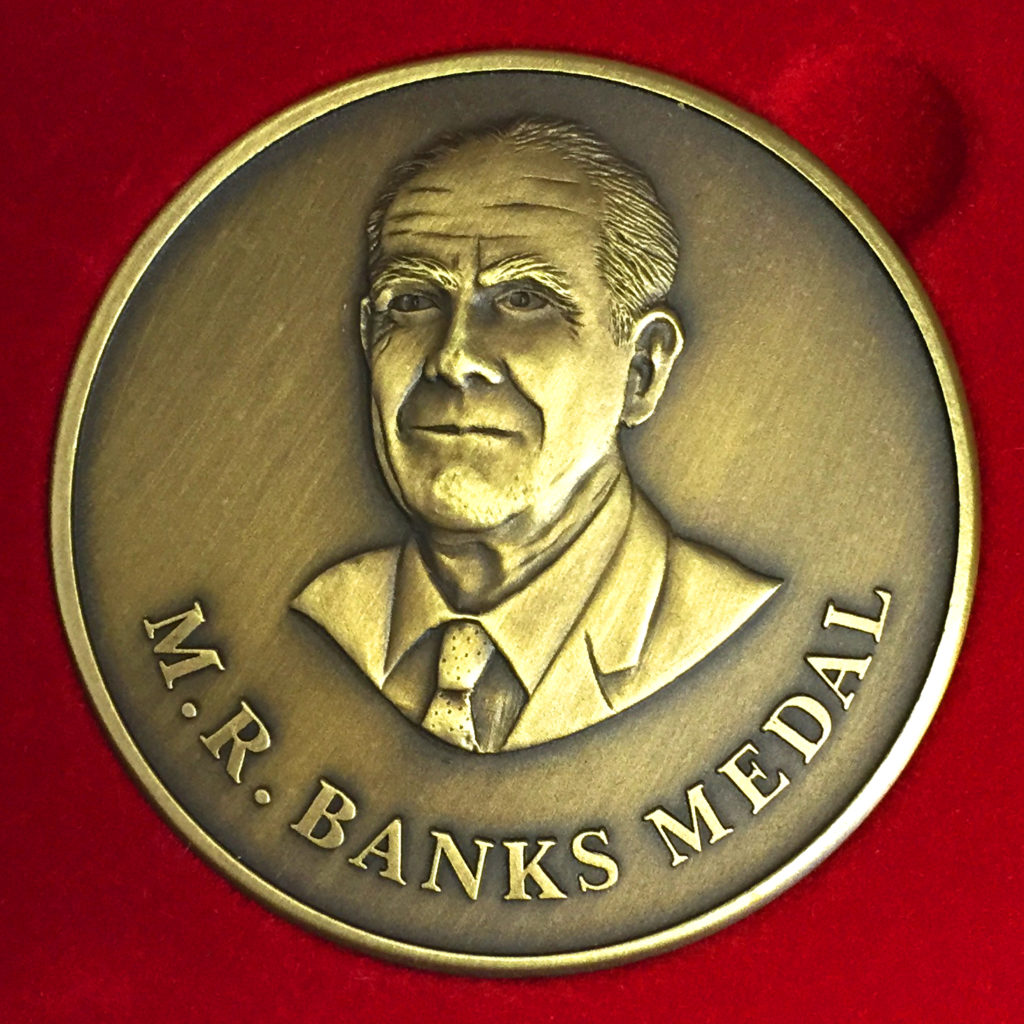 ---
RM Johnston Memorial Medal
The RM Johnston Medal was established in 1920 for a scholar of great distinction in any field. This year for the first time in the history of the RM Johnston Memorial Medal, two medals have been awarded. The RST Honours Committee decided that it was inappropriate to attempt to separate two outstanding nominations. The RM Johnston Memorial medals for 2023 are awarded to Distinguished Emeritus Professor Paul R Haddad (University of Tasmania) and Emeritus Professor John A Church (University of NSW).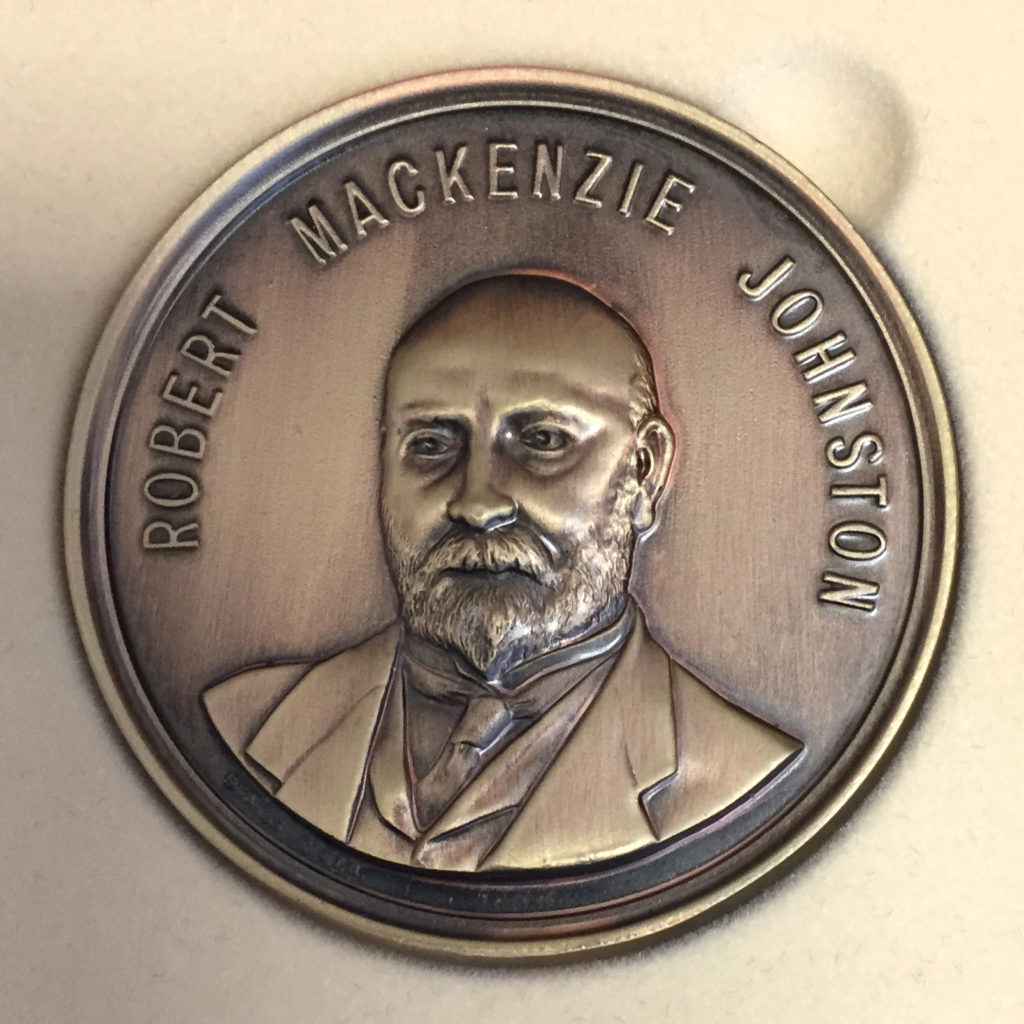 Professor Haddad has made truly outstanding and internationally recognised contributions to the field of analytical chemistry.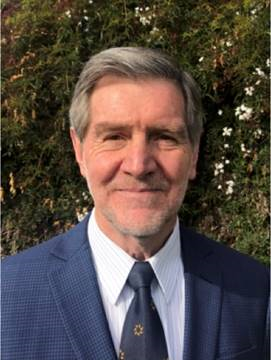 Professor Church is internationally known for his work on sea level and climate, and has significantly advanced the field of climate science, including ocean observing systems, and theoretical understanding of physical oceanic processes.