Congratulations to long-standing Royal Society of Tasmania member, Professor Trevor McDougall AC, on winning the Prime Minister's Prize for Science, 2022, for his research into the ocean's role in climate and climate change. This prize recognises outstanding achievements in scientific research and is awarded annually by the Department of Industry, Science and Resources. The Prime Minister's Prize for Science is regarded as the most prestigious national award for the advancement of knowledge through science.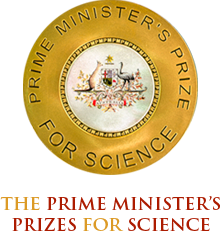 Professor McDougall, a global leader in oceanography, is recognised for his discoveries of new ocean mixing processes and his work to redefine the thermodynamic definition of seawater. He has developed a specific temperature variable to track heat transference that has now been adopted internationally, by the Intergovernmental Oceanographic Commission, as the new standard for representing heat in marine science.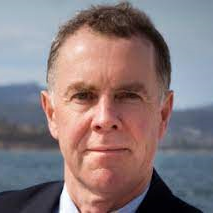 Professor McDougall has been a Scientia Professor in the School of Mathematics and Statistics at UNSW in Sydney since 2012. His undergraduate degree at the University of Adelaide was followed by a PhD at the University of Cambridge. He held an appointment as a physical oceanographer with CSIRO in Hobart for almost thirty years before joining UNSW in 2012. During that period in Hobart, Professor McDougall became a member of the Royal Society of Tasmania. He has previously been awarded both the MR Banks Medal (1998), being an outstanding mid-career researcher, and the Royal Society of Tasmania Medal (2013), being an outstanding scholar who was also an active member of the Society.