The Laughing Gas Cure
A full-length play in one act
By Stella Kent
Play Reading: QVMAG Inveresk
1.30 pm, Sunday 30 September 2018
Directed by Peter Hammond
Starring Michael Edgar and Gerard Lane
With Christopher Jackson and Caitlin McCarthy
THE PLAY
Set over a period of years, in the 1770s, the main character is a Dr Thomas Beddoes. The play traces the change in his friend Joseph Banks from a fop to the gigantic President of the Royal Society along with Banks' maneuvering to poach the brilliant young Humphrey Davy from Thomas, setting him also on the path of eventually becoming President of the Royal Society. Along the way, the play examines how the very notion of science is replacing anecdotal evidence and natural philosophy. Apart from its serious concerns the play is also full of humour, and includes the enactment of early laughing gas experiments and tooth-pulling.

Playwright STELLA KENT' is a Launceston writer. She wrote her PhD thesis on the way in which historical  playwrights stretch the truth to create a believable tale. She has written 12 such plays, four of which have been nominated for or won Australia's most prestigious awards for theatre, the Australian Writers' Guild Award and the Griffin Prize. She taught at the UTAS Performing Arts Department for many years. Her plays have been produced by the Australian Script Centre, ABC Radio National and ABC Classic FM, The Tasmanian Theatre Company Theatre North.

Director PETER HAMMOND has been working in theatre for over forty-five years, over thirty of which were spent teaching theatre at tertiary level.
THE ACTORS
CAITLIN McCARTHY is an experienced Arts Specialist teacher, with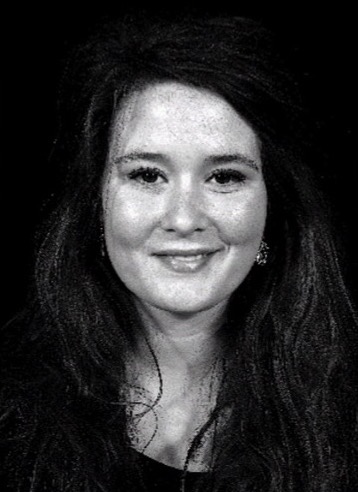 proven acting credentials. In recent years she has taught and directed for the Launceston Youth Theatre Ensemble, and will be working with Adaptivity Theatre Company and IO Theatre later this year.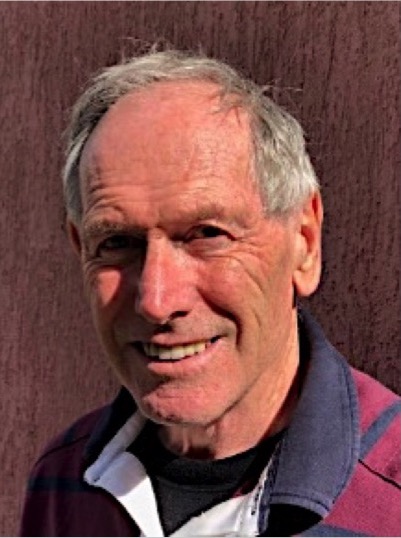 MICHAEL EDGAR trained for the theatre in London and worked in the West End for two years before a three-year stint at the National Theatre of Great Britain. In 1972 he began a ten year association with the Melbourne Theatre Company. He is well known for his direction and acting roles in a suite of productions for CentrStage (which he co-founded).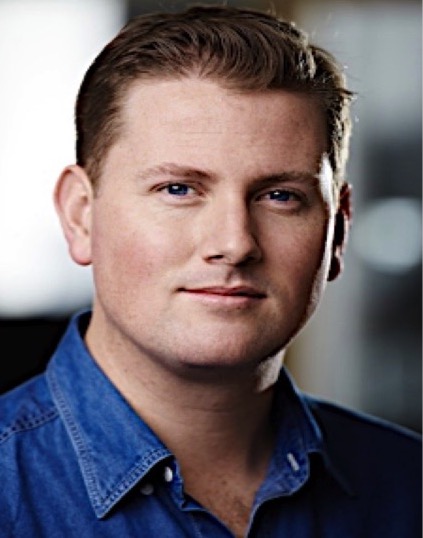 GERARD LANE trained at the Victorian College of Arts Drama School and has performed roles with Launceston Players, Three River Theatre, MTC/New Stage, Mudlark, Encore Theatre and at the Junction Arts Festival. His television credits include guest roles in City Homicide (7 Network) Offspring(Ten Network) Winners and Losers(Channel 7) and skit comedy show The Delightful World of Hayden and Lachlan (Channel 31). Gerard's "day" job is as Artistic Director of the inclusive Studio Space Theatre Company.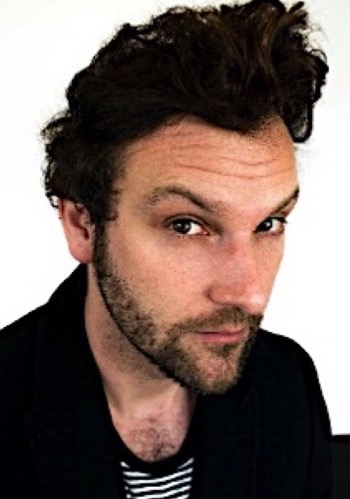 CHRISTOPHER JACKSON is Associate Lecturer and Technician in Theatre, UTAS School of Creative Arts. He is an experienced actor, designer, director and technician, working with many companies on a local, state-wide, national and international scale.