The Royal Society of Tasmania, Northern Branch, invites you to a public lecture on Sunday 25 April 2021 at 1.30pm by Dr Christine Hansen.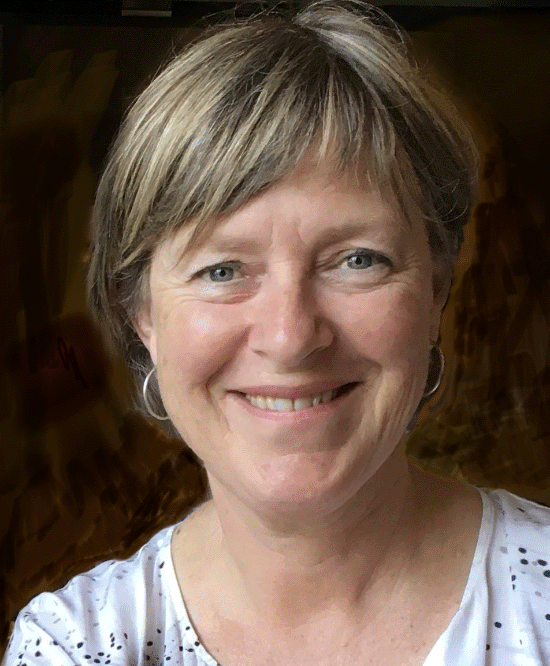 She will deliver a lecture on "Telling the stories of kanamaluka, the Tamar River".
To view remotely via ZOOM: Register in advance by clicking here. After registering, you will receive a confirmation email containing information about joining the webinar.
To attend the lecture in person: Due to COVID restrictions, registration will be required – by phone 0417 330 118
or email to apcachris@gmail.com
Click here to view the latest flyer for the event and print if necessary.
---
kanamaluka/Tamar River (estuary) is a fascinating water way: a complex ecosystem, a unique hydrological phenomenon and a major factor in the founding of Launceston. It is also a magnet for passionate debate and strong opinion. While discussion about its future rages in public, behind the scenes QVMAG is preparing a new gallery that celebrates life above and below the water.
Dr Christine Hansen is the current Manager of Knowledge and Content at QVMAG. She arrived in Launceston from Sweden where she was a scholar in the Centre for Environmental Humanities at Gothenburg University and worked for the Swedish National Museum of World Cultures. She has a PhD in History from the Australian National University and these days proudly calls herself a 'Tasmanian.'
---
Generously supported by