The Royal Society of Tasmania invites you to attend this lecture by Dr Frances Sussmilch on Sunday 11th April 2021 at 3 pm. Dr Sussmilch won the 2020 RST Peter Smith Medal for an outstanding early-career researcher.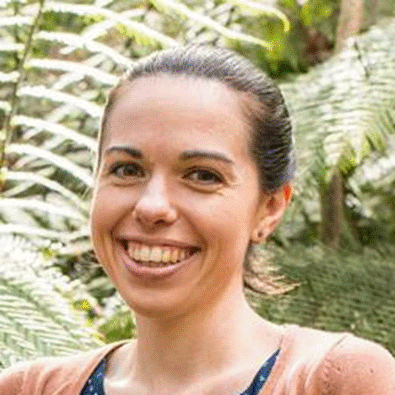 The lecture will be presented in person at the RST Lecture Room in TMAG (Hobart) and as a Zoom webinar. This lecture is free for members of the Royal Society of Tasmania. Non-members are welcome to attend and donations are appreciated through our website or at the door. Suggested donation $6; $4 for students and Friends of TMAG.
Attendance in person: Attendance in person is limited by current pandemic restrictions to 20. Please register for the in-person lecture using this link. The password is RST. Eventbrite registrations close at midday on Saturday 10th April.
Attendance via ZOOM: Follow this link to register for the Zoom webinar. After registering, you will receive a confirmation email containing information about joining the webinar.
Abstract
Most plant water loss (more than 90%) occurs through adjustable pores called stomata, typically found on leaves. Open stomata enable plants to acquire carbon dioxide for photosynthesis, but also allow water loss via evaporation from the plant into the atmosphere. Plants balance their need for CO2 for growth with the availability of water, opening and closing their stomatal pores in response to environmental signals. In flowering plants, stomatal movements are known to be controlled by complex genetic signalling pathways, with rapid stomatal closure in response to dehydration triggered by biosynthesis of the plant stress hormone abscisic acid (ABA). In this lecture, we will explore the genetic pathways that control stomatal closure and their evolution in land plants.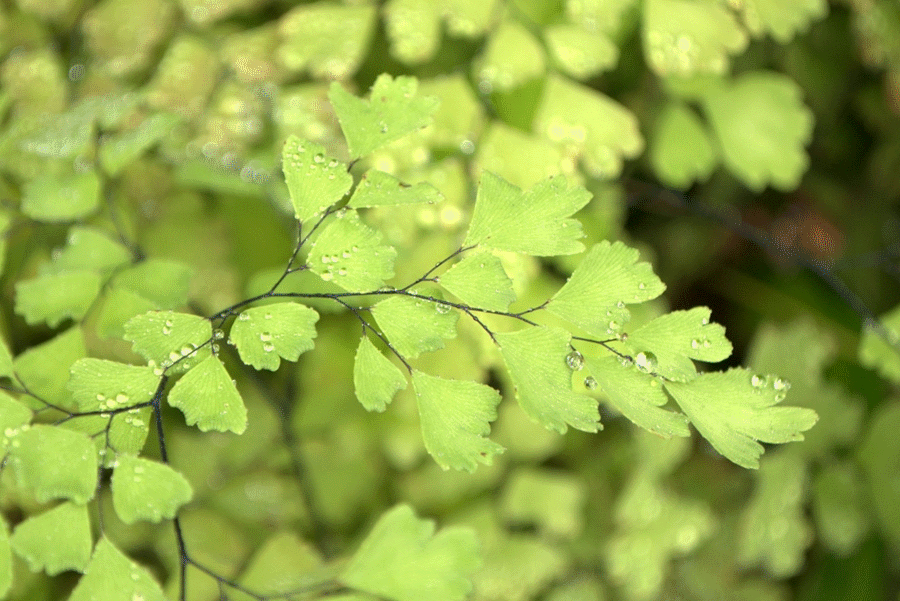 Biography
Dr Frances Sussmilch is an ARC DECRA (Discovery Early Career Researcher Award) Fellow at UTAS, investigating the genes that plants use to respond to dehydration stress and their evolution. Frances completed her PhD in molecular biology at UTAS in 2014 under the supervision of A/Prof Jim Weller and Dr Valerie Hecht. She continued as a Postdoctoral Research Fellow for three years at UTAS, in the groups of A/Prof Jim Weller, Dr Scott McAdam and Prof Tim Brodribb. In 2017, she was awarded a Short-Term Postdoctoral Research Grant from the German Academic Exchange Service (DAAD) to complete a project at the University of Würzburg (Germany), and continued there for three years as a postdoc in the groups of Prof Rainer Hedrich and Prof Dietmar Geiger, investigating the evolution of plant ion channels and signalling pathways. Frances returned to take up her current position at UTAS in 2020 and is also an Associate Investigator for the UTAS node of the ARC Centre of Excellence for Plant Success in Nature and Agriculture.