The Royal Society of Tasmania, Northern Branch, invites you to a public lecture entitled "My Life in Slime" on Sunday September 26, 2021, at 1.30pm, by Sarah Lloyd OAM.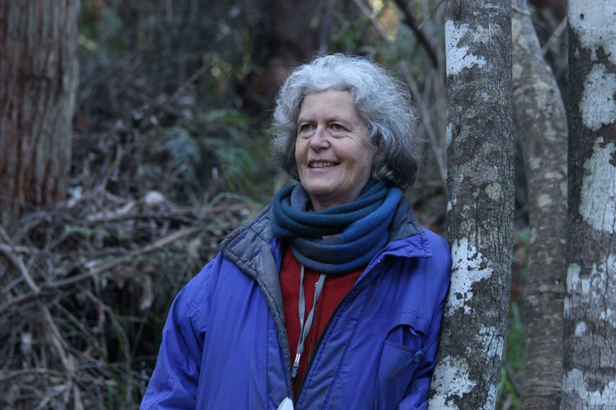 You may, if you wish, attend the lecture in person ​at the Meeting Room, QVMAG at Inveresk, No prior registration or notification is necessary. Normal COVID rules will apply.
Admission is free for members of the Royal Society of Tasmania. The charge is $4 for students, QVMAG Friends, TMAG Friends, and members of Launceston Historical Society. General admission is $6.
Alternatively, you may view the lecture remotely via ZOOM. In this case you must register in advance to ensure that you receive an email containing instructions for joining the webinar on the day of the talk. Click here to register for ZOOM.
Click here to view the latest flyer for the event and print if necessary.
---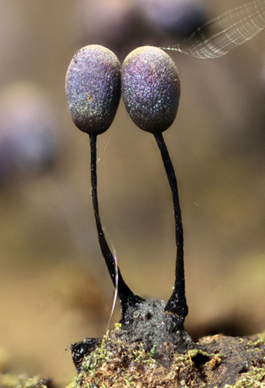 'My Life in Slime' will outline the life cycle of slime moulds (myxomycetes) and describe why the several completely different stages of development have confused scientists and naturalists for centuries. It will also describe the process of collecting and storing slime mould fruiting bodies and the difficulties identifying some of the 120 different species found so far in northern Tasmania.
Sarah Lloyd is a naturalist, writer and photographer who has written extensively about all aspects of Tasmania's natural history, especially birds. Ten years after starting her study of slime moulds in the forest that surrounds her home, Sarah presented her work at a February 2020 conference in Costa Rica where participants were eager to learn about species found in Tasmania.
---
Generously supported by