M R Banks Medal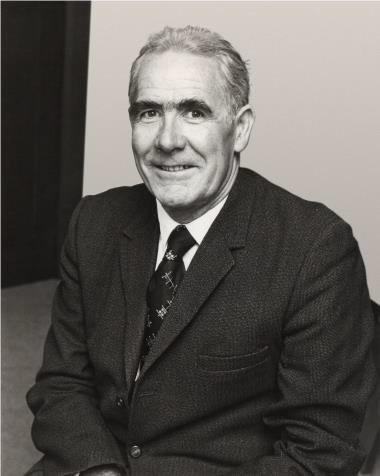 In 1997, the Royal Society of Tasmania instituted the M. R. Banks Medal to be awarded biennially to a scholar of distinction in mid-career, in any field within the Society's purview, with an age limit of 45 years. The Medal honours Dr M. R. Banks' contributions to science and to the Royal Society of Tasmania.
The conditions of the Award are:
The scholar to be recognised must be no more than a maximum of 10 year or 10 equivalent-full-time years, within 15 years if not full time, post PhD graduation at the date of the Award and should have achieved a PhD or appropriate higher qualification.
The recipient shall be in mid-career, rapidly developing a standing in his/her field and be winning international recognition from peers.
The Award may be made in any field within the purview of the Society.
The work is to have been largely carried out in Tasmania or under the aegis of a Tasmanian-based organisation.
The Award is to be made every two years, alternating with, and not in the same year as, the Peter Smith Medal.
After the conferring of the Award, the recipient may be invited to address the Society by delivering the M. R. Banks Lecture to the members.
---